Get Tons of Water From a Weak Well & Much More
Learn to Get Lots of Water From a Weak Well & Much More
Get tons of water from a weak well + 10 videos, photos, technical illustrations, plans, thousands of words & diagrams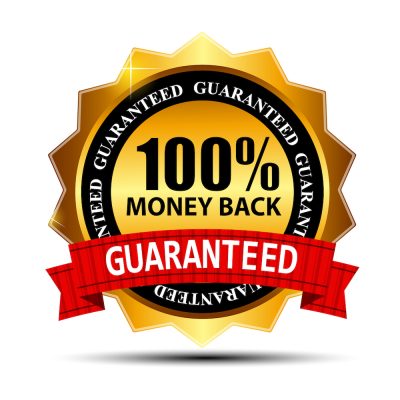 If you rely on a private well for water, then this course is for you. It explains everything you need to know to become your own expert when it comes to keeping that precious water flowing. Got a weak well? KEEP IT FLOWING has detailed plans and instructions for getting lots of water from a well that's been letting you down for years. Really, this method works. There's no hoccus-poccus, just good, old fashioned engineering, as you'll see.
KEEP IT FLOWING includes detailed illustrations, photos and 10 instructional videos that explains things you won't find anywhere else online.  KEEP IT FLOWING is the next best thing to having an experienced water well plumber working at your side.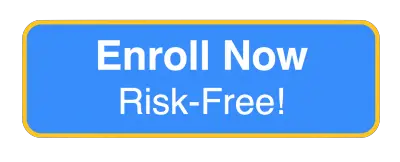 By the time you're finished this course, you'll know how to:
** Troubleshoot a water well pump that's not working
** Install your own water well pump without professional help
** Connect equipment to your weak well that'll allow it to provide LOTS of water
** Install a hand pump in a deep or shallow well to increase your water security
** Create a much easier way to prime seasonal water systems
** Include details in your pump installation that boost reliability way beyond normal
My name is Steve Maxwell and I'm an award-winning how-to building instructor. For 30 years my articles have appeared in like Canadian Contractor, Mother Earth News, Cottage Life, Homes & Cottages magazine and many others. I'm also a home designer and builder. I live on a rural island in Canada and for 30 years I've  lived everything I teach in my courses. There's no big publishing company behind my work, just me, my videographer (Robert), my plans illustrator (Len) and my layout artist (Amy). We aim to create some of the most detailed information products about hands-on living in the world. If there are better courses out there on this topic, I've never seen them.
Download and examine your copy of KEEP IT FLOWING now and see how good it feels to know that you have the knowledge to maintain any water well system yourself, no matter what happens. Enjoy the course for 90 days and if you're not completely delighted, just ask for a refund. You'll get it. I promise.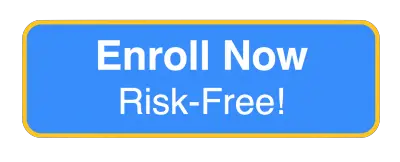 Got any questions? I'm only an email away at [email protected]
Thanks!
Steve Maxwell – founder BaileyLineRoad.com
Read the Reviews for Get Tons of Water From a Weak Well & Much More
There are no reviews yet. Be the first one to write one.