While decorating the inside of your house is exciting, don't forget the outdoors. The outside of a house is as important as the inside when it comes to good looks and enjoyment. While you get busy decorating the inside of your place, too many forget that there is an outdoor space as well. In the future, when people are going to visit your place they're going to notice the outdoors as well as the indoors. To make sure that your guests admire every part of your house, start giving some attention to the lonely patio and garden chairs in the backyard.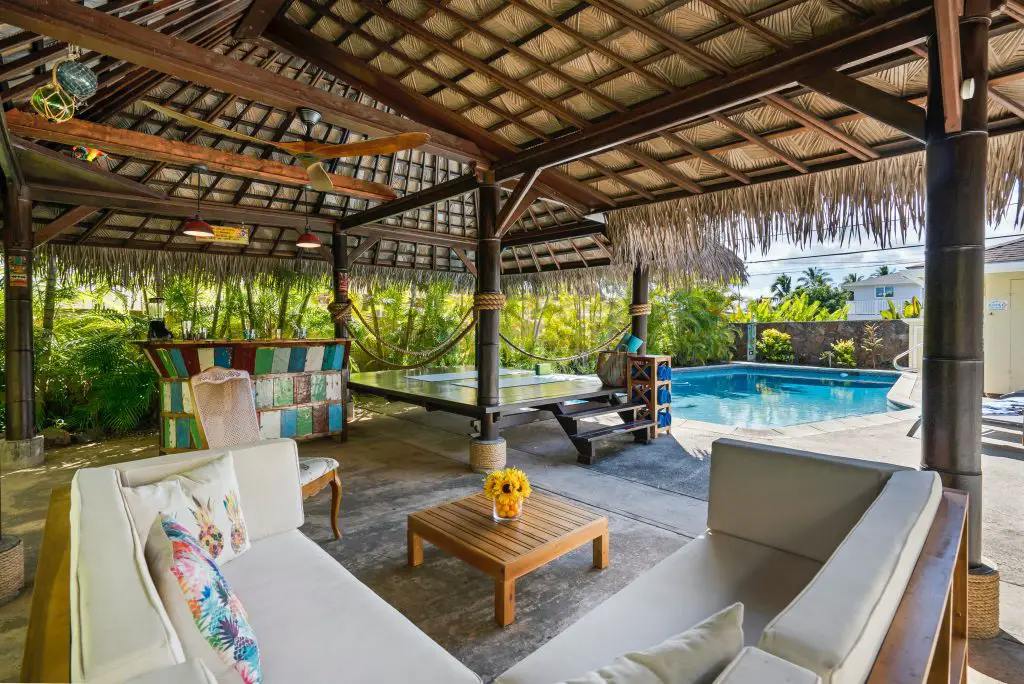 Transform your outdoor space
Transforming your balcony or patio into an outdoor oasis is a fantastic way to create a relaxing retreat. The first thing that you want to keep in mind is enhancing the visual appeal of these areas. The durability and versatility of these wallpapers has allowed them to be used indoors as well as outdoors. With the help of peel and stick wallpapers you can take your outdoor space to a new height and achieve a stunning outdoor oasis. Here are some tips that you can follow and create a perfect cozy atmosphere at home using peel wallpapers.
The right wallpaper: Choosing the right stuff is essential when it comes to an outdoor space. You want to keep in mind that everything you put here has to be specifically designed for an outdoor purpose. The wallpaper should be made of materials that are resistant to moisture, UV rays, and extreme weather conditions. Search the market and look for wallpapers that are waterproof, fade resistant, and durable. This helps enhance the beauty of your outdoor space and will last a long time.
Application areas: The application of outdoor wallpaper depends on the theme that you have in mind and how you plan to execute it. Identify areas of the balcony or the patio where you want to apply the wallpaper. Whether it is to create an accent wall, a privacy screen, or the front panels of an exterior door, the ways in which you can use a wallpaper are endless.
Privacy screens: Although the privacy screens that are available in the market look modern and elegant, people still want to add a touch of their personality to them. After choosing the perfect wallpaper for your outdoor space you can apply it on the panels of wood or metal privacy screens. This adds color to the screen and make it look visually appealing for the people who enter your backyard.
Planter boxes: These give a bright and fresh look once peel-and-stick wallpaper is applied to them. After all, you're creating an outdoor oasis that looks best with color. Applying realistic wallpapers to planters gives them a pop of color and pattern. Your garden and patio is going to look splendid, and it will make plants stand out while creating a cohesive design.
Furniture makeover: Most of the time the furniture that is placed on patios can get dull and faded quickly because of the rays of the sun.

Peel and stick wallpaper for a nursery

can also be used on outdoor furniture. You can give it a makeover by choosing a fun wallpaper and apply it on your furniture to make it look good as new. This will

instantly update the look

of your chairs, tables and benches that you have placed on your patio.
Peel and stick wallpapers are a fun and interesting way to update the spaces of your house that you thought were a lost cause. This not only makes your house look good but will also elevate your mood.