Want to build some good, old-fashioned wooden saw horses? Watch the video below to see how I do it. Downloadable, printable plans under the video window. This video and the plans are part of my Woodworking for Beginners online course.
Click below to download printable plans.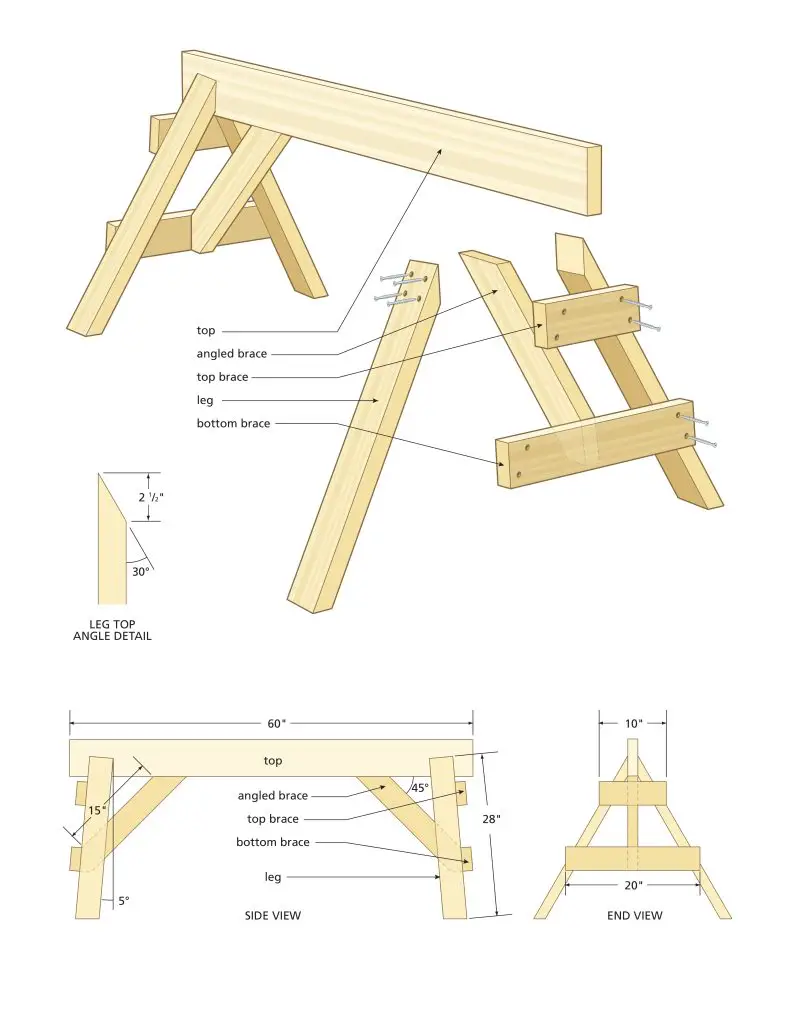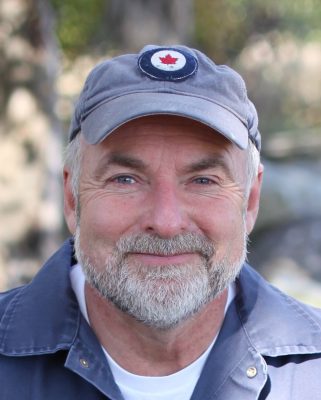 I hope you found this video and plans useful. Please consider helping me cover the cost of creating and publishing content like this. Click the "buy me a coffee" button below for a simple, safe and fast way to make a contribution. Thank you very much!