Have you ever dreamed about building your own tiny home, or having a professional build one for you? Imagine a cozy, affordable, easy to keep and beautiful place of your own. That's what the tiny home COZY CABIN lifestyle is all about, and this detail online course and plans package I've created has helped hundreds of people around the work make their cabin dream come true. That's one of the cabins built from my design below.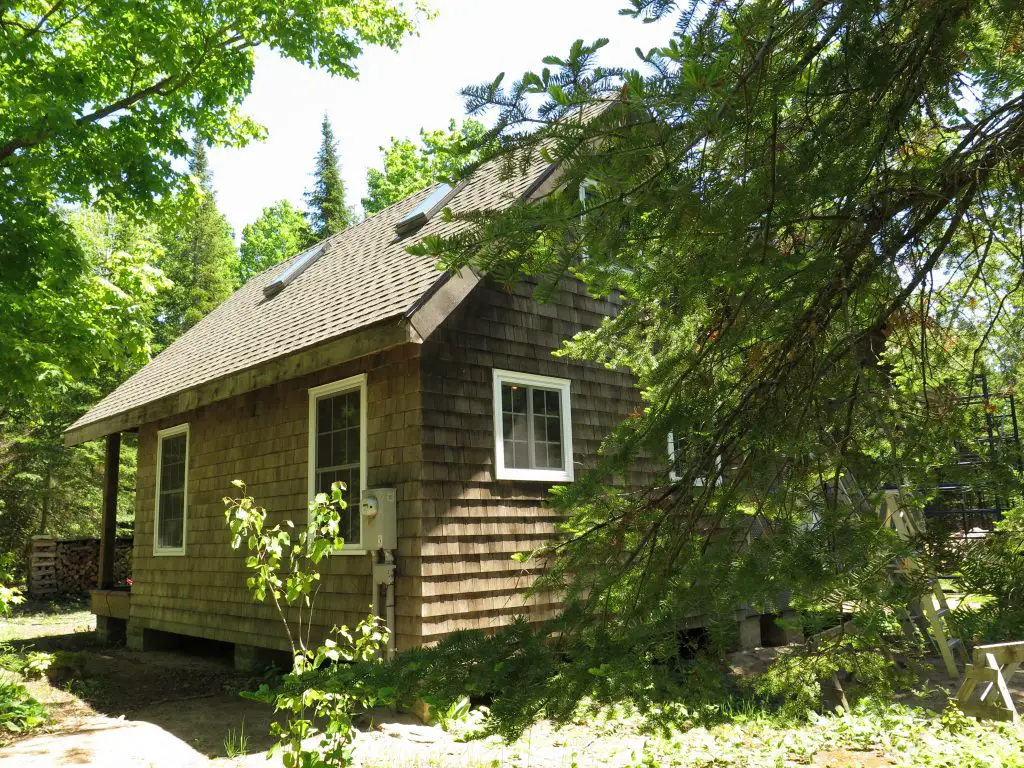 Here's What the COZY CABIN Course Delivers:
*16 x 25-foot floor plan design with a 16 x 13-foot sleeping loft
*open porch around the front door
*authentic cabin vibe – it feels like a real cabin should
*unique top-of-roof insulation strategy keeps rafters open and beautiful
*printable plans and detailed drawings
*45 instructional videos
*honest, old-fashioned money-back satisfaction guarantee
*one-on-one Q&A support by me to answer all your building questions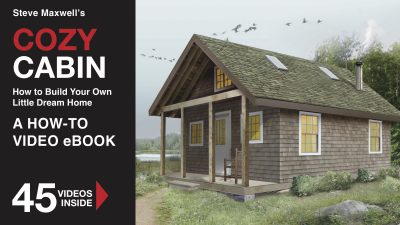 What the COZY CABIN Design Looks Like: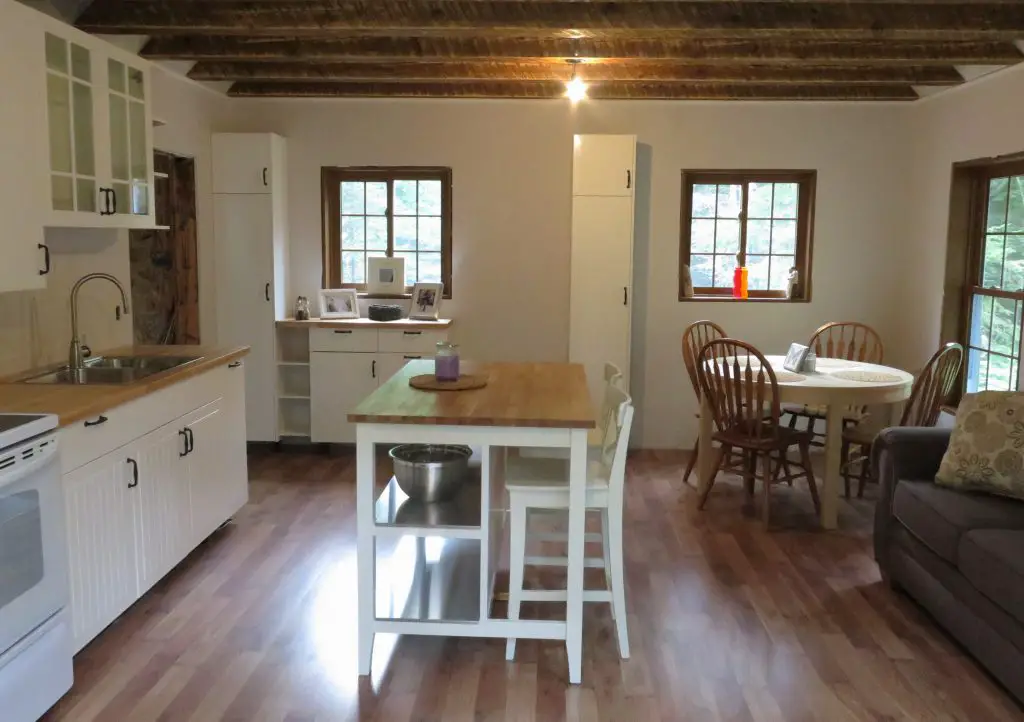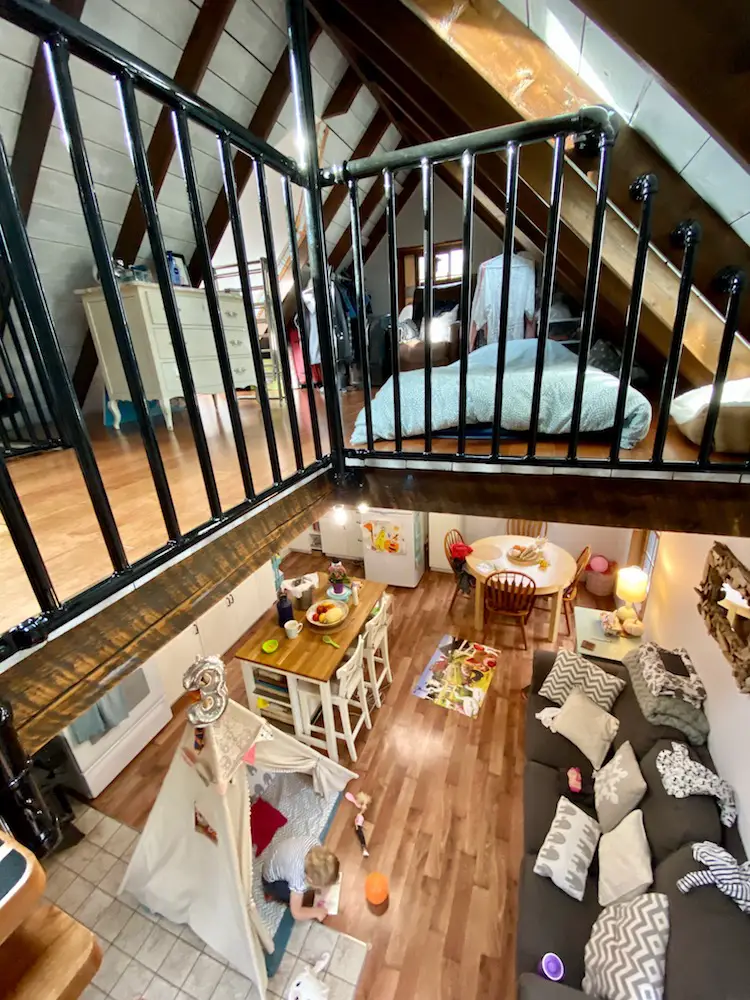 The view from the loft down to the main floor. Click image for larger view.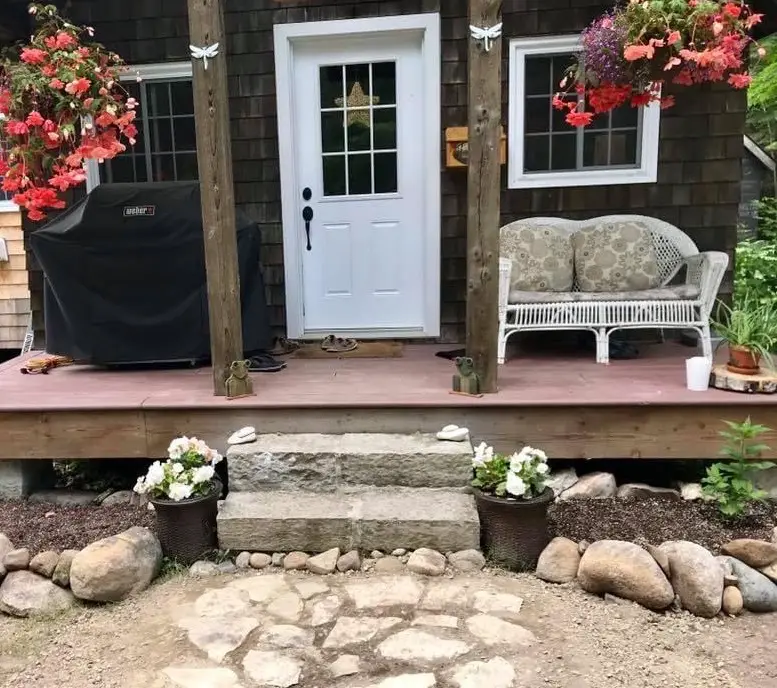 This is the front porch. It's not large, but it sure is nice to have. Click image for larger view.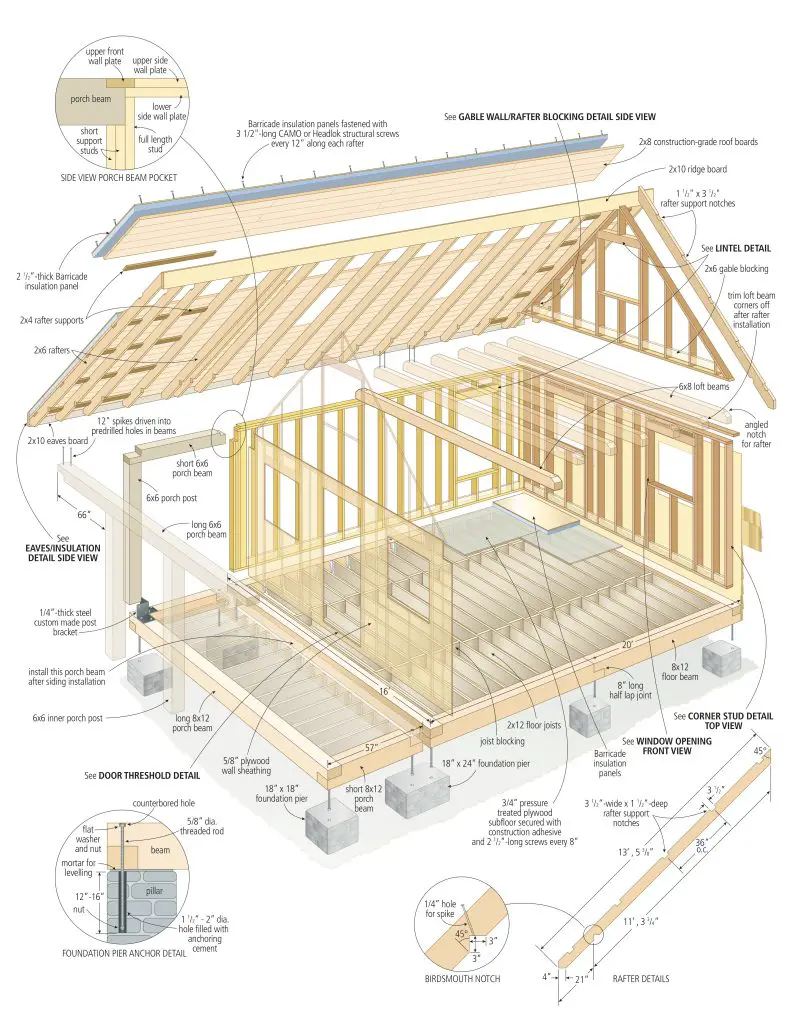 One of the plan drawings that are part of the course. Click image for larger view.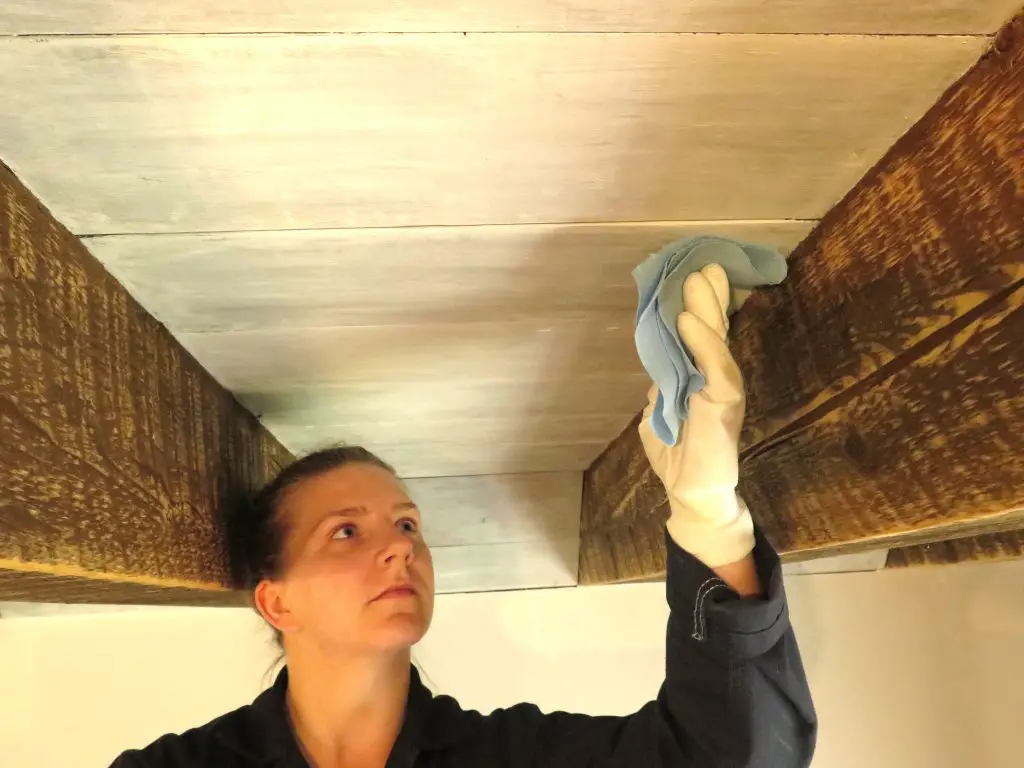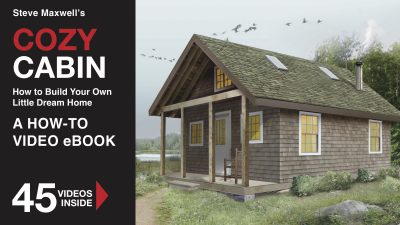 See what COZY CABIN owners are saying . . .
Thank you so much for COZY CABIN.  We really appreciate all you've done to make this project attainable for average folks.  We looked at a lot of plans prior to settling on yours. My wife and I had been warming to the idea for a long time, but had never imagined we could complete the build of a complete home.  Your plans gave us the guidance and confidence we needed to realize a dream of living off-grid in the woods.  It has been really hard work that has demanded a lot of our time, but I can honestly say we have enjoyed every phase. 
— MW, West Virginia
**********
I've attended tiny home seminars and bought other tiny home plans online, but Steve Maxwell offers the most comprehensive, thorough and detailed how-to guide to build a quality, beautiful small home out there today. – RM, North Carolina
**********
This is the type of cabin we wanted, and we love it! Due to your building specifications this little cabin will far outlast us. We will be able to pass it down through the family. Thanks again for Cozy Cabin. – BL, Montana
**********
After looking at your course I'm very excited to start and will be building a cabin using your plans. Thanks for such detailed work. –  JR, Aruba
**********
I really like your work on this cabin and look forward to building it. Great course! –  TB, New York
***********
Purchased the course and it looks very detailed and thorough. Probably nothing better out there as far as step-by-step guidance from start to finish on a cabin build. I will start planning here shortly. Thank you. – JM, Texas
*************
Other Rural Living Courses . . .
Click the different course images below to learn more.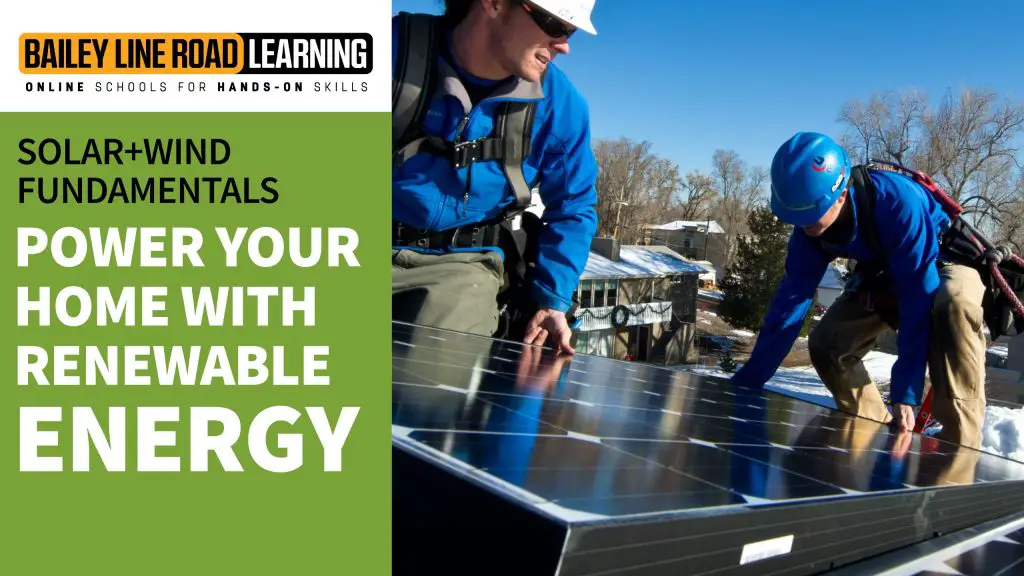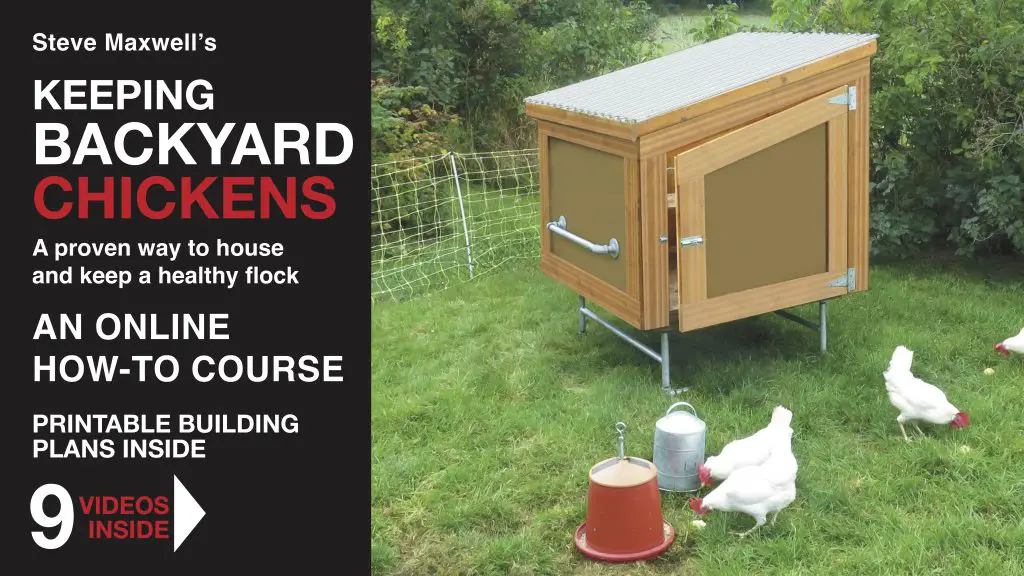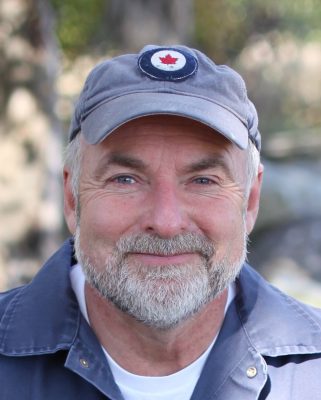 I create all my own courses myself with my small team, based on my own experience building and living on rural island in Canada. I love making these courses and helping people make good things happen in their lives. Got questions? Email me at [email protected]
– Steve Maxwell