Need to create threads on the ends of steel pipe? I've got two videos to help.
In this week's two-video episode, learn how . . .
threads are cut on steel pipes with a machine
a Milwaukee cordless threader makes quick work of the job
important cutting oil is to the process
a simple pipe clamp holds iron pipe securely while threading
an alternative pipe-threading option using only hand tools
Click the video windows below to watch both  . . .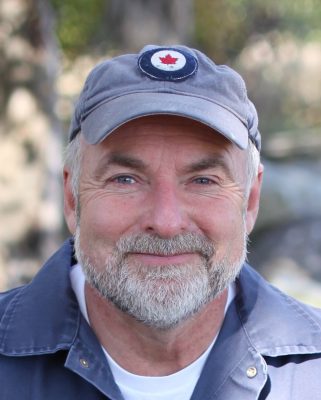 Did you find this article useful? I hope so. Please consider helping me cover the cost of creating and publishing content like this. Click the "buy me a coffee" button below for a fast, safe and simple way to make a contribution. Thank you very much for helping to keep this website up and running.
– Steve Maxwell