Welcome to this week's off-grid energy insider's lesson. Today you'll learn how to strip insulation from cable and wire. Not everything about off-grid energy is theoretical. A lot of it is hands-on work that involves simple but important skills, like the one you'll learn below.
$30 Off Oct.15 Off-Grid Course Session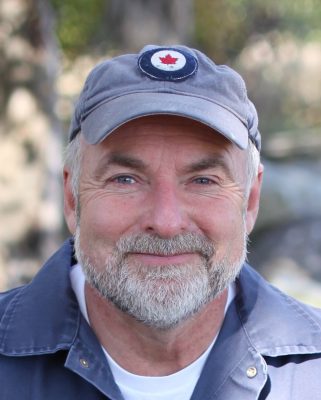 As a member of the BaileyLineRoadLearning.com Off-Grid Energy Community, you're entitled to a $30 discount off the next session of my online course POWER YOUR HOME WITH RENEWABLE ENERGY. Click here to look at the course with no obligation. If you do decide to sign up for the next session beginning on October 15, 2021, be sure to use the coupon code BONUS30 to get $30 off at checkout. This is advance notice. The public doesn't yet know about sign up because I want members of the Off-Grid community to have first chance at a place in the course. Perhaps I'll see you there. Money-back guarantee. Satisfaction guaranteed.