Have you lost some asphalt roof shingles because of wind? Let me show you how to fix that with a job I did on my now house a while back. It's got a steep roof, so it's tricky to get up and work on, but it is possible and efficient with the right setup. Watch and learn how asphalt shingles can be repaired on any roof. The principles are always the same for every asphalt shingle roof regardless of the slope.
Video watch time = 7 minutes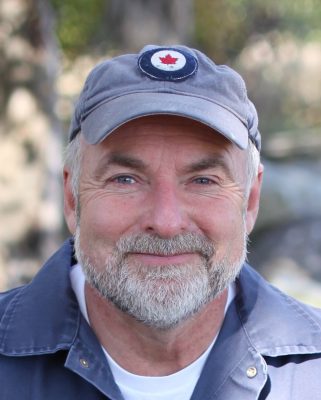 I hope this video helps you fix your roof some day. Please consider helping me cover the cost of creating and publishing content like this. Click the "buy me a coffee" button below for a safe, simple and fast way to make a contribution. Thanks for helping to keep this site up and running.