Wood is a wonderful material, but sunshine, rain and seasonal temperature swings can make it look weathered and cracked in short order if that wood lives outdoors. This is fine for some applications, but not others. That's what gave me the idea to build an outdoor display frame out of composite lumber for a local celebrity our community wanted to honour.
Video watch time = 3 minutes
Click below to watch a video about the frame I made and how I did it. Most woodworkers don't realize the surprisingly fine work that's possible using composite deck materials like the Trex you'll see me using.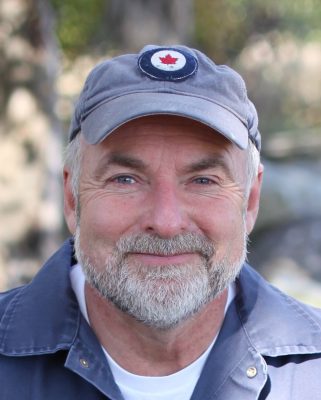 I hope you found this video useful. Please consider helping me cover the cost of creating and publishing content like this. Click the "buy me a coffee" button below and you'll have a simple, safe and fast way to make a contribution. Thank you!