Tools and workshop items have never been better, and most of this improvement comes from an approach that the Japanese call "kaizen". This word means continuous incremental improvement, and that's what you find everywhere in the tool business these days – a whole lot of little advancements that add up to big gains. Sure, there are quantum-leap improvements in battery technology, carbide cutting edges and tool diversity, but a huge amount of real-world improvement comes from a slew of little things. Here's your kaizen tour of some of my favourites.
Cordless Tool Headlights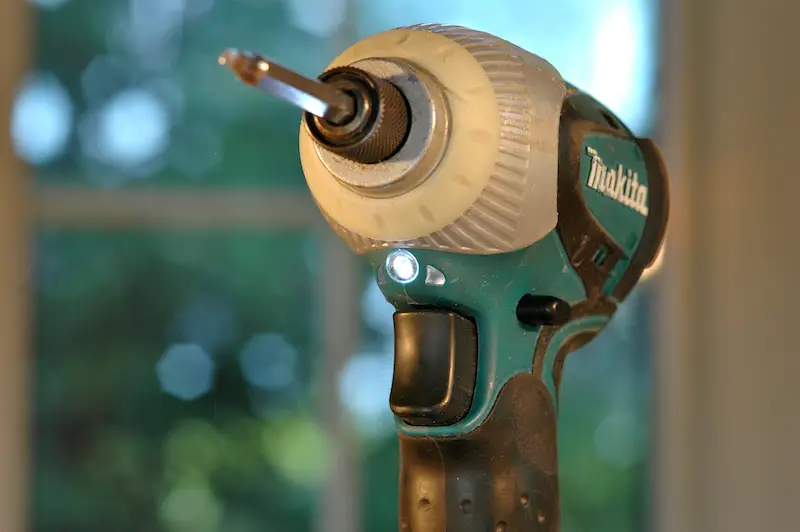 Not all tools have headlights, so it's worth looking for. Ever since super-efficient light emitting diodes (LEDs) hit the scene in a big way, the tiny, long-lasting bulbs have been popping up everywhere. And one of the best uses for LED technology is on the business end of cordless saws, drills and impact drivers. The best LED headlights run off the main tool battery, switching on automatically every time the trigger is pulled, staying on for ten or fifteen seconds afterwards. Tool LEDs are rated to last for hundreds of thousands of hours of continuous use, so you never have to worry about them burning out.
---
Impact Driver Drill Chuck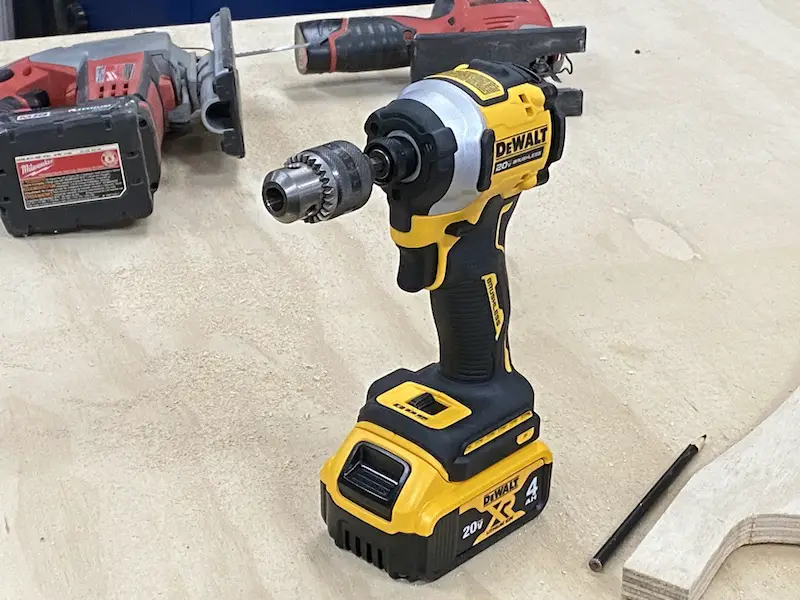 There's such a thing as a three-jaw, key-type chuck that pops right into the hex drive hole of any impact driver. Now there's no reason at all to pass on the awesome screw driving ability of an impact driver just because it can't bore holes. Simply slip the chuck in place whenever you want to do some drilling with your impact driver. You can see a good chuck converter here.
---
Magnet-Equipped Levels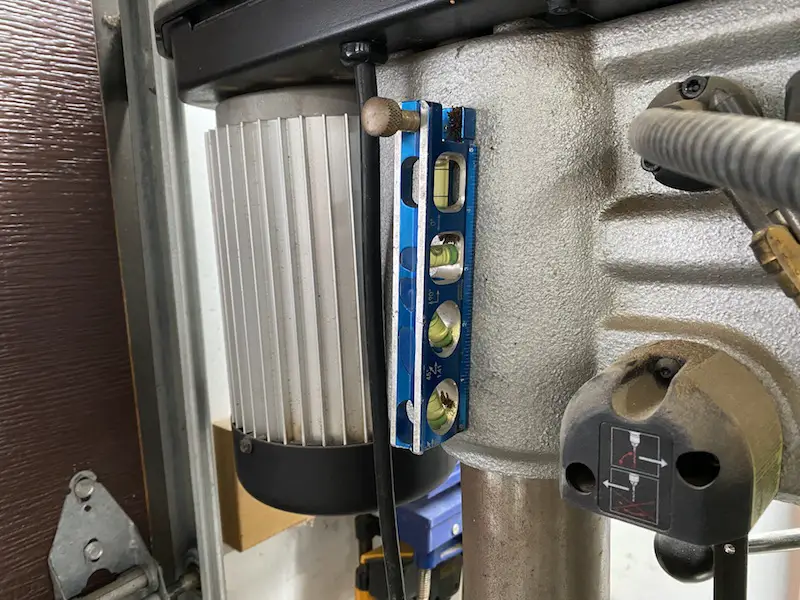 With more and more metal studs, posts and beams showing up on building sites these days, it creates the opportunity for hands-free level use. But that's only if you've got the right equipment. Today's best levels – both four-footers and the smaller 6-inch torpedo levels — include magnets built right into the body, letting the tool stick to any ferrous metal. I often find this feature enormously useful, especially when I'm working on welding projects. Here's a good level worth buying.
---
Nail-Tough Saw Blades
Recip saws are like the Marine Corps of the power tool world. They get assigned all the toughest jobs, slashing through unknown enemy territory, come what may. But a saw is only as good as its blade, and that's why today's nail-tough blades are so useful. They sail through the ugly stuff hidden inside every real-world renovation. Nail-tough circular saw blades are also amazing these days. You can see one in action in the video below.
---
Awesome Pry Bars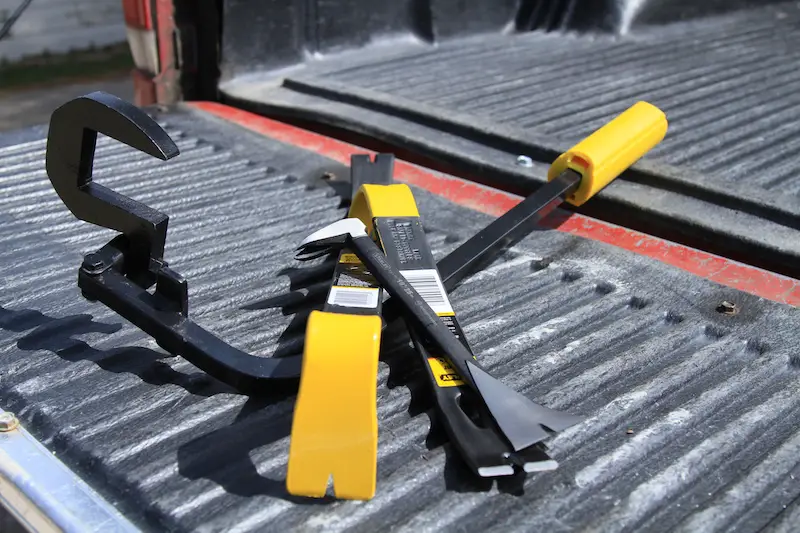 Stanley probably makes the world's most varied collection of prybars, and you'll find designs for serious wrecking, for wrestling twisted joists into position, bashing holes in walls, removing nails and prying apart boards. Don't struggle with an old crowbar with a worn, rounded tip when much better bars are out there that make a huge difference.
---
Stiff Tape Measures
The best tapes now extend 12 feet before buckling. This makes for much easier and more accurate one-man measuring, plus longer life. Hyper-stiff tapes get their backbone from more resilient metal and a deeper trough-shaped bend in the tape profile.
---
Illuminated Extension Cord Ends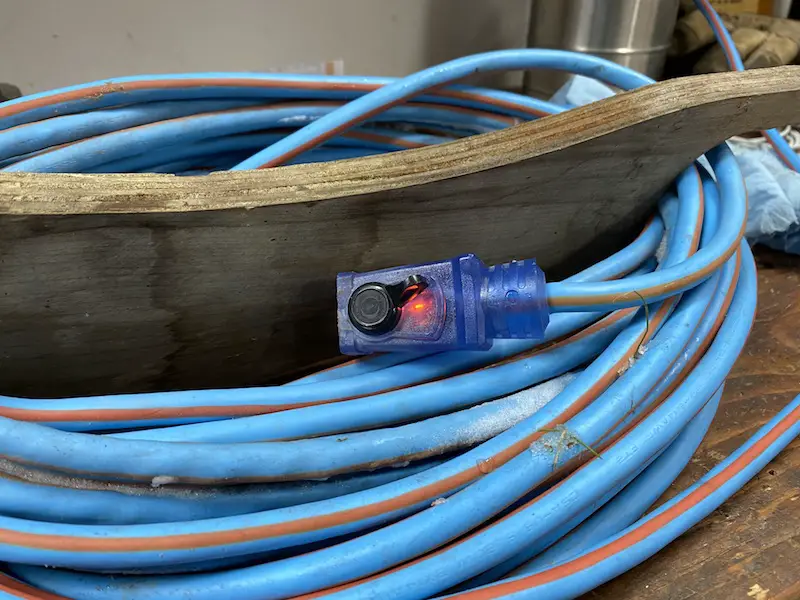 A small, internal light bulb molded into the clear, female end of the power cord glows whenever the cord is live. You don't have to guess any more whether or not you're plugged in, or why a tool isn't working.
---
High-Performance Wood Screws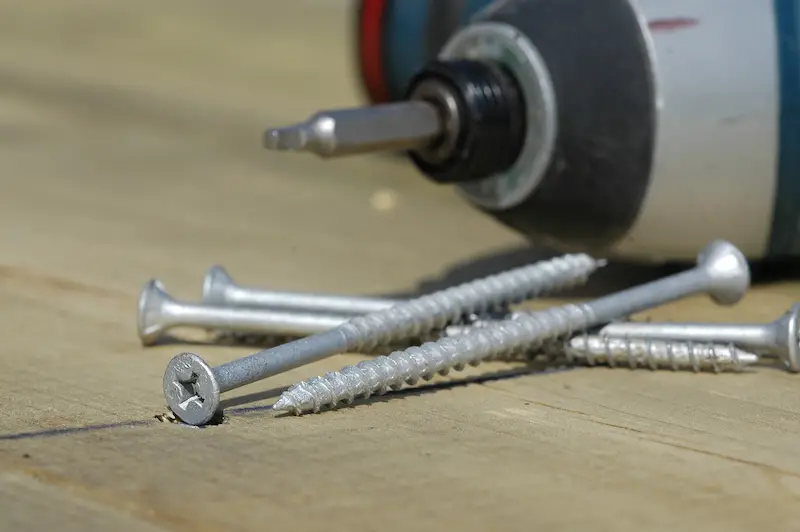 Today's best screws include thick, hot-dipped galvanized coatings (durable even in pressure treated lumber), serrated thread patterns and dual-drive head designs that take both Philips and Robertson driver tips. Superstar screws like the ones above start easy, they grip strong and last forever. They'll even drive into the hardest wood without need for a pilot hole.
---
Toothed Drive Belt Designs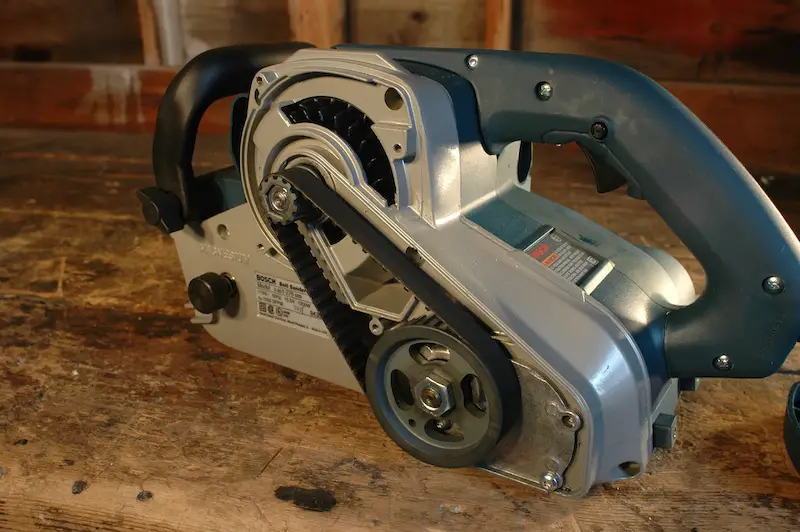 From chopsaws to belt sanders, more and more machines are being driven by tough, toothed belts these days. This design system is quiet, long lasting, inexpensive and efficient. Belts like these last forever, too. I've never had a belt failure, even in my very high-mileage tools.
---
Headless Pin Nails
Invisibly secure small trim and molding with an ultra-thin diameter, 23-gauge brad that has no head. Although pin nails don't have a lot of holding power on their own, they're great with glue. The pins hold small trim elements steady while the adhesive dries. Think of it as a tiny, instant, air-powered trim clamp. The photo above shows two pins shot into oak, with a regular sewing needle shown above for size comparison.
---
Cordless Tool Lanyard
The first time I saw tool lanyards was on Ryobi tools. In this case a lanyard is a strap-equipped device that clips into the battery slot in place of the battery pack, creating a tethered grab point on all tools. Carry multiple tools on your belt, or hang them up in your truck or on a building site.
---
Double-Bearing Flush-Trim Bit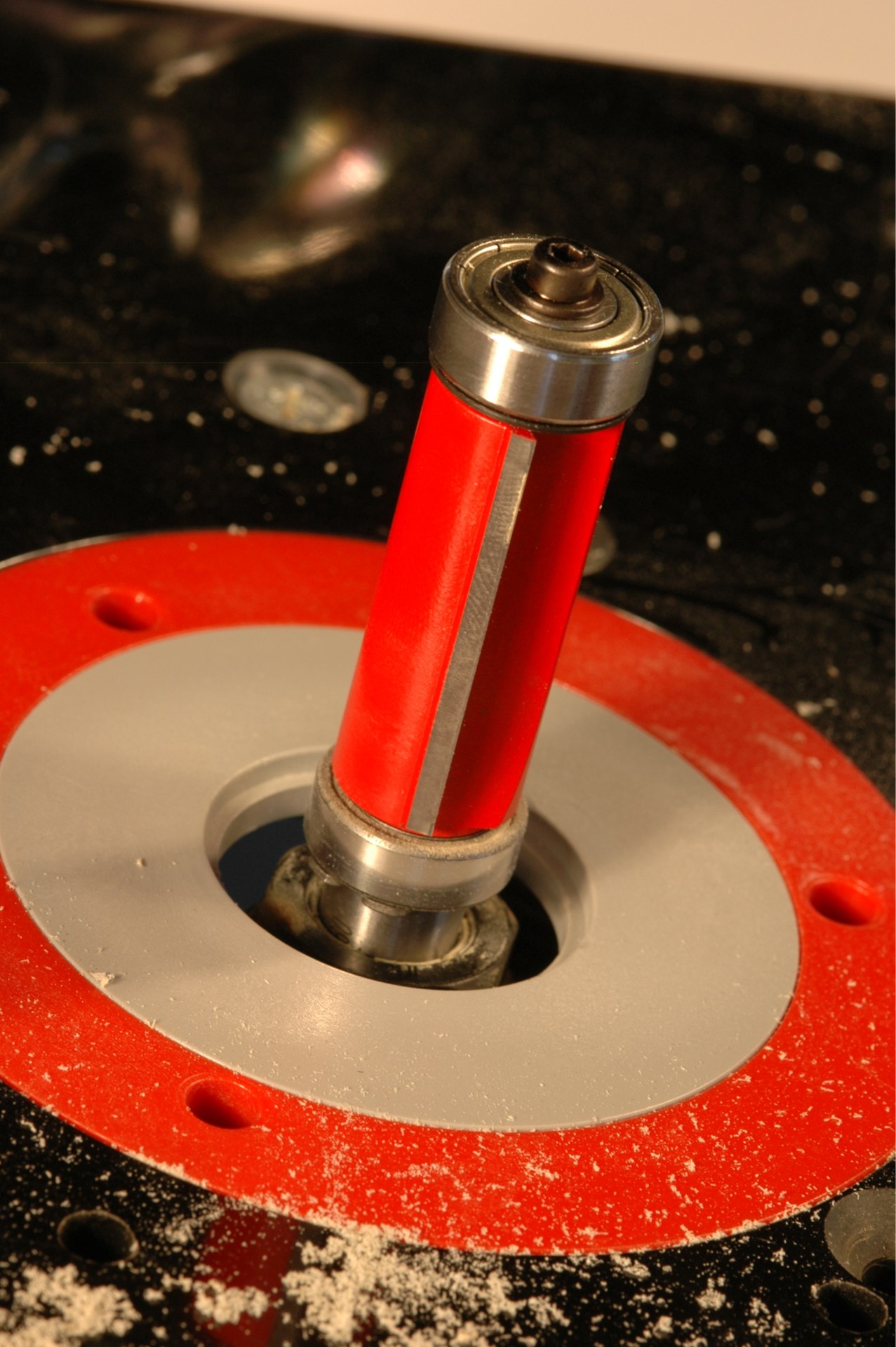 Flush-trim bits are the fastest way to copy curved, architectural trim and fittings of all kinds using a plywood pattern and table-mounted router. Trouble is, single-bearing bits force you to mill against the grain on some kinds of curves. Double-bearing flush-trim bits solve this problem by allowing you to rout in both directions with complete safety. Rout all you can with the grain direction and the pattern on top and riding on the upper bearing, then flip your work piece upside down and rout troublesome curves in the other direction. Wood grain that was contrary with the pattern on top now works in your favour with the pattern underneath the work piece and riding on the lower bearing. Here's a link to the Freud bit you see above.
---
Like I said, the building world is great not just because of big improvements, but also because of a whole lot of little things. On their own, none of these refinements matter much. But put them together into a shop full of tools and you've got one reason why there's never been a better time to be making good things happen with your hands.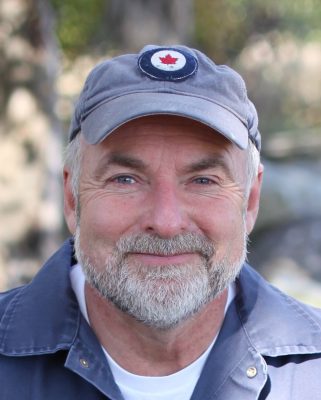 I hope this article helps you do better with the things you make. It would help me if you'd consider making a contribution to keep this site going.Click the "buy me a coffee"button below for a safe, simple and convenient way to send a few pennies towards the cause. Thank you!