Designing cabinets and floor plan layout is one of the most important parts of remodelling your kitchen, and the video below shows you how. It's part of my online course BUILD YOUR OWN TRADITIONAL FACE FRAME CABINETS. This course is for homeowners who want to design and build their own cabinets from scratch in a home workshop, but the ideas are worthwhile even if you're working with a contractor.
Video Watch Time = 6 3/4 minutes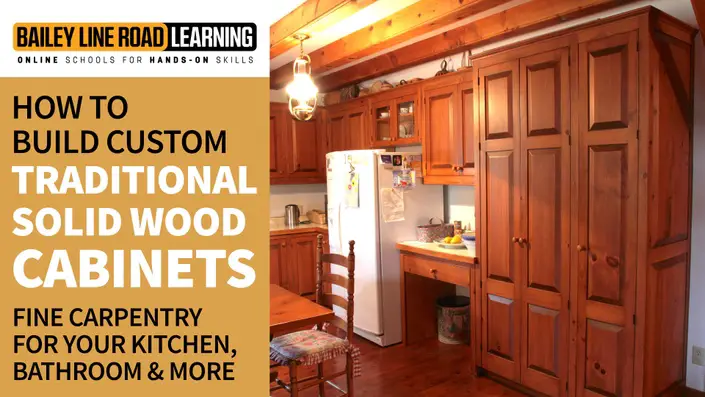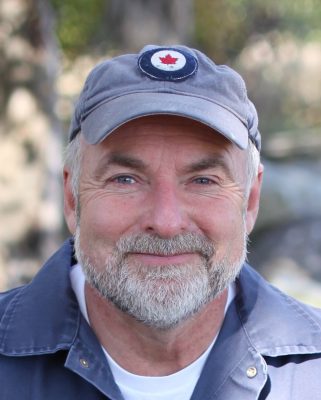 I hope you found this video useful. Please consider helping me cover the cost of creating and publishing content like this. Click the "buy me a coffee" button below for a safe, simple and fast way to make a contribution. Thank you very much to everyone who's helping to keep this website up and running.
– Steve Maxwell