Investing in real estate can be great if your goal is to generate passive income and have capital growth over time. Yet, it's crucial to not only create a property portfolio, but also know how to protect real estate  assets wisely once you own something. That's what this article is all about.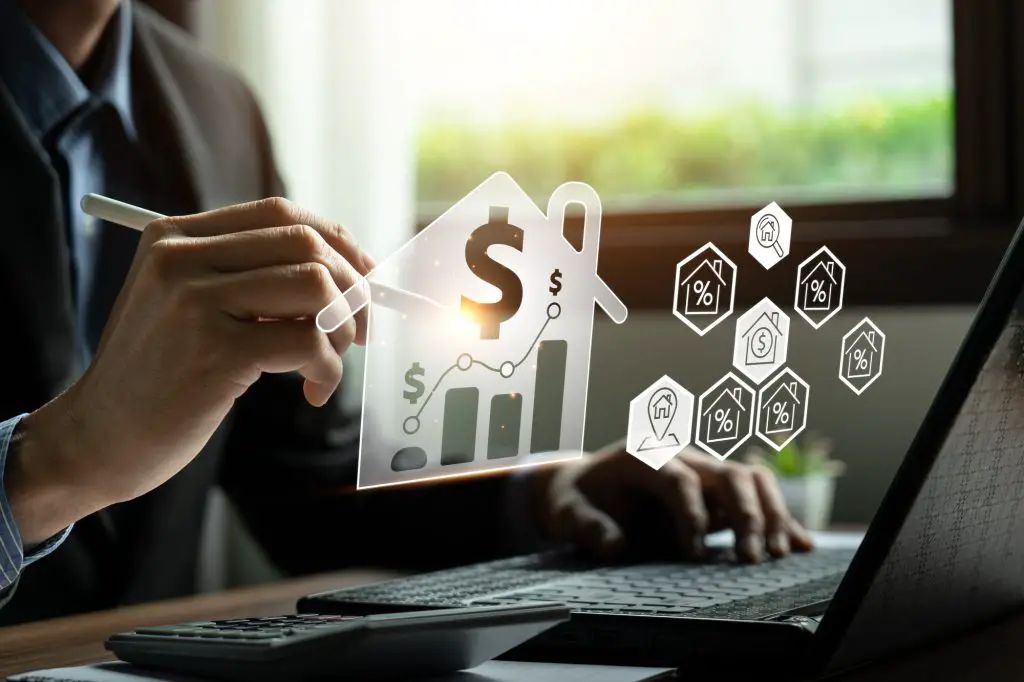 Protecting real estate assets is important for preventing litigation, creditors, and probate. Sure, insurance is suitable for this matter. However, there are other ways to ensure your property is secure. 
In this article, you'll learn some practices for protecting real estate assets. Knowing these practices is crucial to avoid wasting money on property investments. This also ensures that you'll maximize your returns. 
1. Use Asset Protection Trusts
An Asset Protection Trust (APT) is an instrument that secures personal assets away from creditors and lawsuits. This trust is irrevocable, which means it can't be changed or closed. Thus, for a real estate asset transferred into this trust, the owner will no longer possess it and become a part of their estate. This eliminates the owner's control over the use of the assets, but also means it's protected.
Plus, APT will have its most significant relationship to the area where it was created—not in the owners residence country. The location of APT's real estate assets could be decisive in a heavily contested legal trial, so having something outside your own country makes sense.
Ultimately, you can form your APT in another country to protect your real estate assets. To guarantee this activity will go smoothly, outsourcing APT creation is best. You can delve deeper into this by learning what is an offshore trust company.
2. Form A Limited Liability Company
Limited Liability Company (LLC) is a business structure that involves sole proprietorship, partnership, and corporation. Business members and owners can benefit from it as it prevents personal accountability for the entity's liabilities and debts.
For investors, LLCs can help protect their real estate assets. For instance, all rental properties possessed outside of LLC can be split up and protected from litigation against such a business structure. This benefit is vital for investors that want to diversify their portfolios. 
Although LLCs have its advantages, it also has its disadvantages. For one, some mortgage lenders might think twice before providing loans. Similarly, other mortgages that feature a 'due on sale' clause necessitate full balance payment of the property loan at the time of the transition to a different entity. You can contact your lender before allowing any property to become part of an LLC to address this concern.
3. Buy Real Estate Insurance
Insurance coverage for losses such as accidents or illness is available. With it, you must spend a stated amount of money on an insurance provider to ensure you'll avoid the risk of a potential loss as time goes by.
There are various types of insurance designed to secure someone's future. One of those is real estate insurance. This covers property owners for potential losses and damage regarding their land, building, and other real estate. Buying this insurance is another step to protecting your real estate assets.
If you want to buy real estate insurance, below are some examples worth considering:
Credit Life Insurance

Flood Insurance

Homeowner's Insurance

Condo Insurance

Landlord Insurance

Earthquake Insurance
Before choosing insurance, it is important to thoroughly assess how much coverage you need. It is also best to compare the policies among your pool of insurance choices to find the perfect one for your property.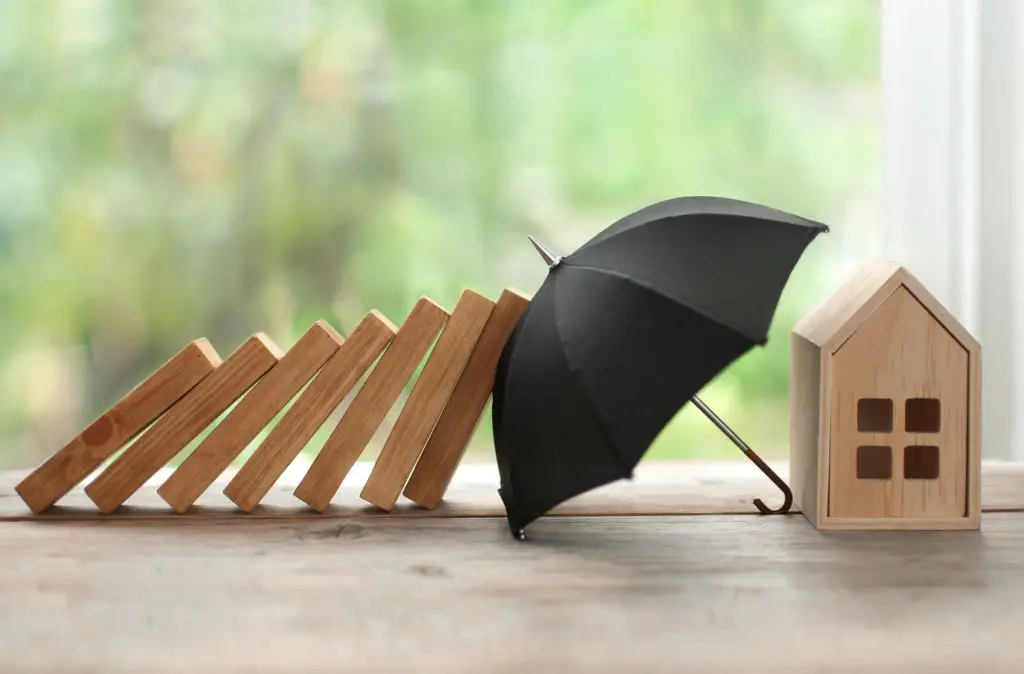 4. Apply For a Homestead Exemption
A homestead exemption protects homeowners from creditors once they declare bankruptcy or experience a spouse's death. It also lowers the tax value of a person's principal residence. Because of these benefits, it's wise to apply for a homestead exemption to protect your real estate assets where available.
This legal provision could help prevent the forced sale of a person's main property. This is possible as it offers physical shelter and monetary protection. However, it still has its drawbacks. For one, a bank can issue a foreclosure to the property whenever someone defaults on their property loan. 
If you want to apply for homestead exemption, some factors to consider that'll make you eligible are:
Age

Amount of salary

Disability

Property value

Veteran status
If you think you're suitable for this legal provision, the next step is to identify how your local area manages it. You can check on this with a county tax assessor to start.
Wrapping Up
Investing in real estate assets is one of the best ways to generate more income. But it's imperative to understand how to protect such assets to avoid wasting money on this investment. This is also ideal if the aim is to maximize returns. 
Fortunately, various practices ensure you won't suffer loss and damages regarding your real estate properties. Some of these practices include forming an LLC, using asset protection trusts, applying for homestead exemption, and buying real estate insurance. You may consider implementing them to guarantee that you won't experience issues with real estate assets as time passes.