Have you finally seen an opportunity in your local marketplace for your new handyman business and decided to take the leap? Are you finally going out on your own and you want to make a success of it? Well, you will need to have some essential tips and strategies at hand to ensure you are set up for success. 
This is where this article can help. It looks at what some of the most successful handyman businesses are doing, and explores how they got theirs off the ground. From what you need to have in place to get started, to actually ensuring that people hear about you, this guide will help you get things right from the outset. 
Cover Your Bases
Let's start with the more boring aspects of running a handyman business. Insurance, licenses, and permits are critical to decreasing your business's risk and guaranteeing that you suffer no financial loss if something goes wrong. 
Think about it, you might be at a higher risk than most companies due to the nature of your work, as well as the fact that you are usually working on other people's properties. You will want comprehensive insurance to cover not only you, your equipment, and your overall business, but also any employees and clients you have. 
So get a handyman insurance quote today and make sure that your physical assets as well as your business are protected against any eventuality. Knowing you have the right insurance coverage for your handyman business will give you, your employees, and your clients peace of mind.
Create a Business Plan 
Your next step is to create a comprehensive business plan. Ask yourself the following questions:
Who is my client?

What is my unique selling proposition (USP)?

Who are my competitors?

What services am I providing?

How am I advertising?

What are my goals?
Flesh out these ideas and create a business plan that will give you a direction that you can go in. Once you know who you are targeting and how your business differs from your competitors, you will be able to put your marketing plan together and focus on how you will advertise. 
From there, you can use the business plan for yourself as a guideline as to what goals you want to achieve and when you want to achieve them. It can also be used to get funding from stakeholders and investors, as well as be used as the foundation of a proposal for your clients.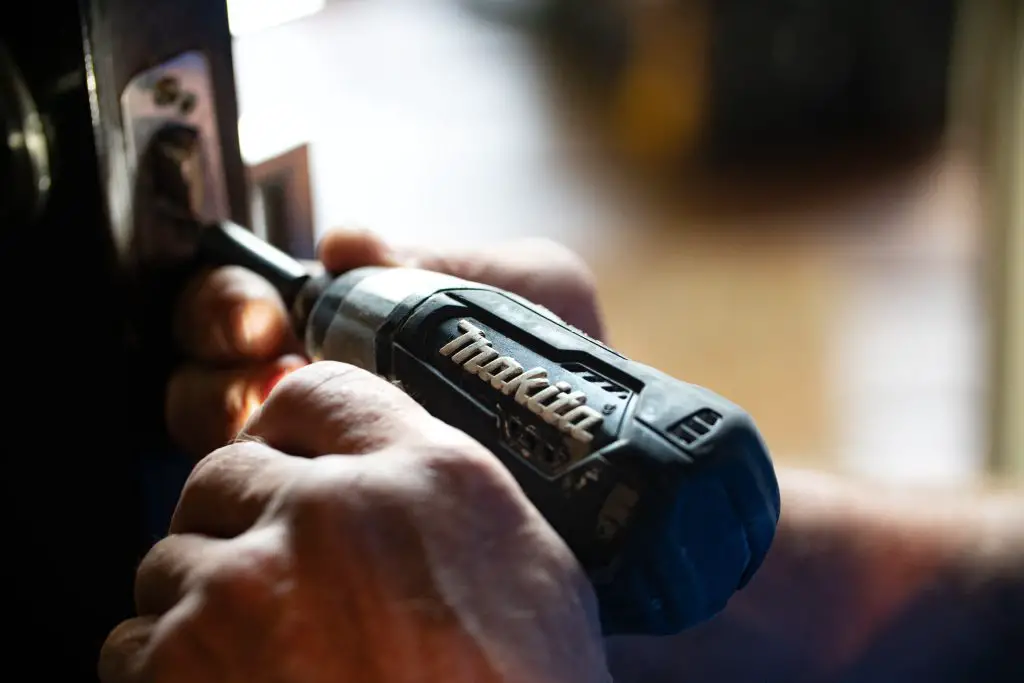 Start a Website 
We know, you are a handyman, you work with your hands. You're probably not a computer buff and don't know the first thing about websites. The thing is that a website is your modern-day billboard. It is your calling card, your communication tool with your clients, and a showroom for your services. 
The great thing is that in this day and age, you don't need to be totally tech-savvy to build and launch a decent website. Platforms like WordPress are great as they have available templates you could use and you simply need to change the copy and images for your company. They make it really simple for you to go in, swap backgrounds, upload your images and change the vital text. 
You are also able to make use of several plugins too. SEO is a vital component of being found organically on Google, and with a plugin like Yoast, you are able to easily see what needs to be done on your site. But plugins range from contact forms all the way to calendars and appointment integrations. 
Focus on Your Marketing 
Digital marketing is a great way of reaching large audiences, which are highly targeted, at a relatively small budget. So if you are starting out and don't have too much to throw at marketing, you are able to launch and start reaching people almost immediately. 
You will just need to start producing content. And a lot of it. So get those social media channels up and running. Facebook, Instagram, and even LinkedIn. Create a cool company profile and bio and get those up. From there, take pictures of all of your projects. Ask customers to leave reviews. Show and tell potential customers what you do. 
Once you get this right, look at producing things like a blog where you can educate your customers on topics around DIY. Remember, the more content you get out, the more likely you are to land a new client. 
Bottom Line 
Starting a handyman business and setting it up for success is not an easy task. You need to be prepared to invest time, money, and effort to actually have a chance at succeeding. Follow these tips and you'll get closer to achieving excellent results.