There's something satisfying about a solid, classic stair railing. That's why I like what they call "box newel" railings. The name comes from the frame-and-panel newel posts that support the railing at each end.
Video Watch Time = 10 minutes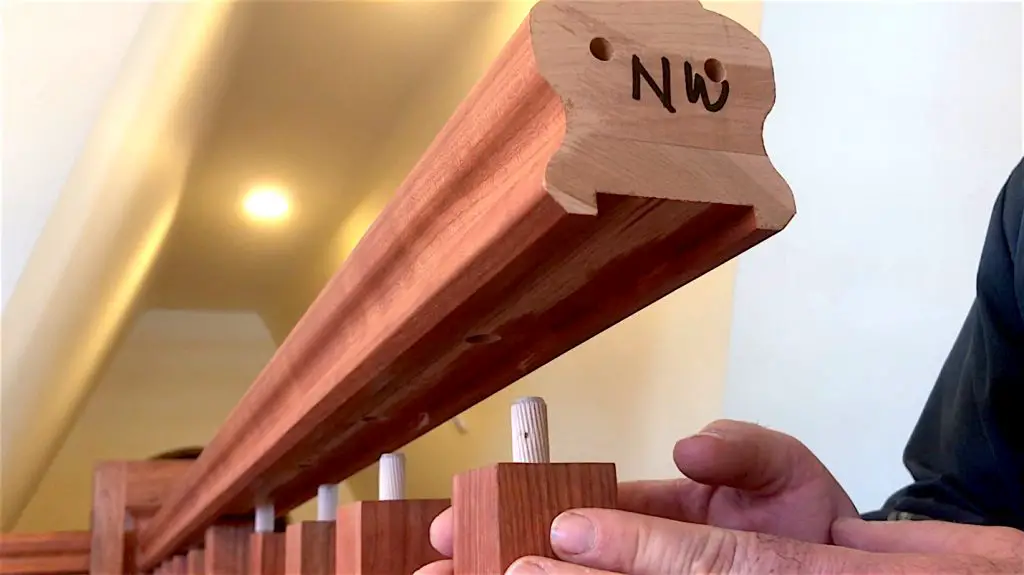 Click below for a 10-minute tour of a box newel stair railing I completing in April 2018. Even if you don't plan to build a railing like this yourself, I think you'll find the process interesting. It's my own design and approach, but it's made to look vintage.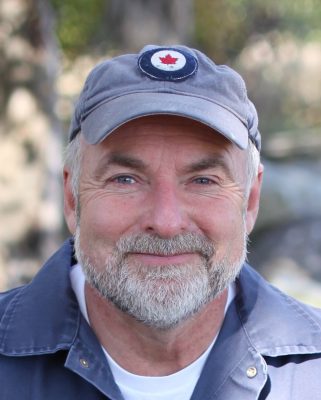 Did you find this article useful? I hope so. Please consider helping me cover the cost of creating and publishing content like this. Click the "buy me a coffee" button below for a fast, safe and simple way to make a contribution. Thank you very much for helping to keep this website up and running.
– Steve Maxwell