If you're building a deck you should aim to make it last at least several decades. In fact, there's no reason a deck should not last 50 years with the right design, and long deck life comes down to fastener choice as well as the kind of wood you're using. Click the video below for a tutorial on deck fasteners – bolts and screws that are up to the job and that won't let you down by corroding. I think you'll find at least a few things here that you've never used before. There is definitely innovation appearing in this area. This is one of many things I cover in my online deck building course HOW TO BUILD A BETTER DECK.  Lots of great information, and access to me for coaching as you build (or want to make sure your pro is building optimally for you).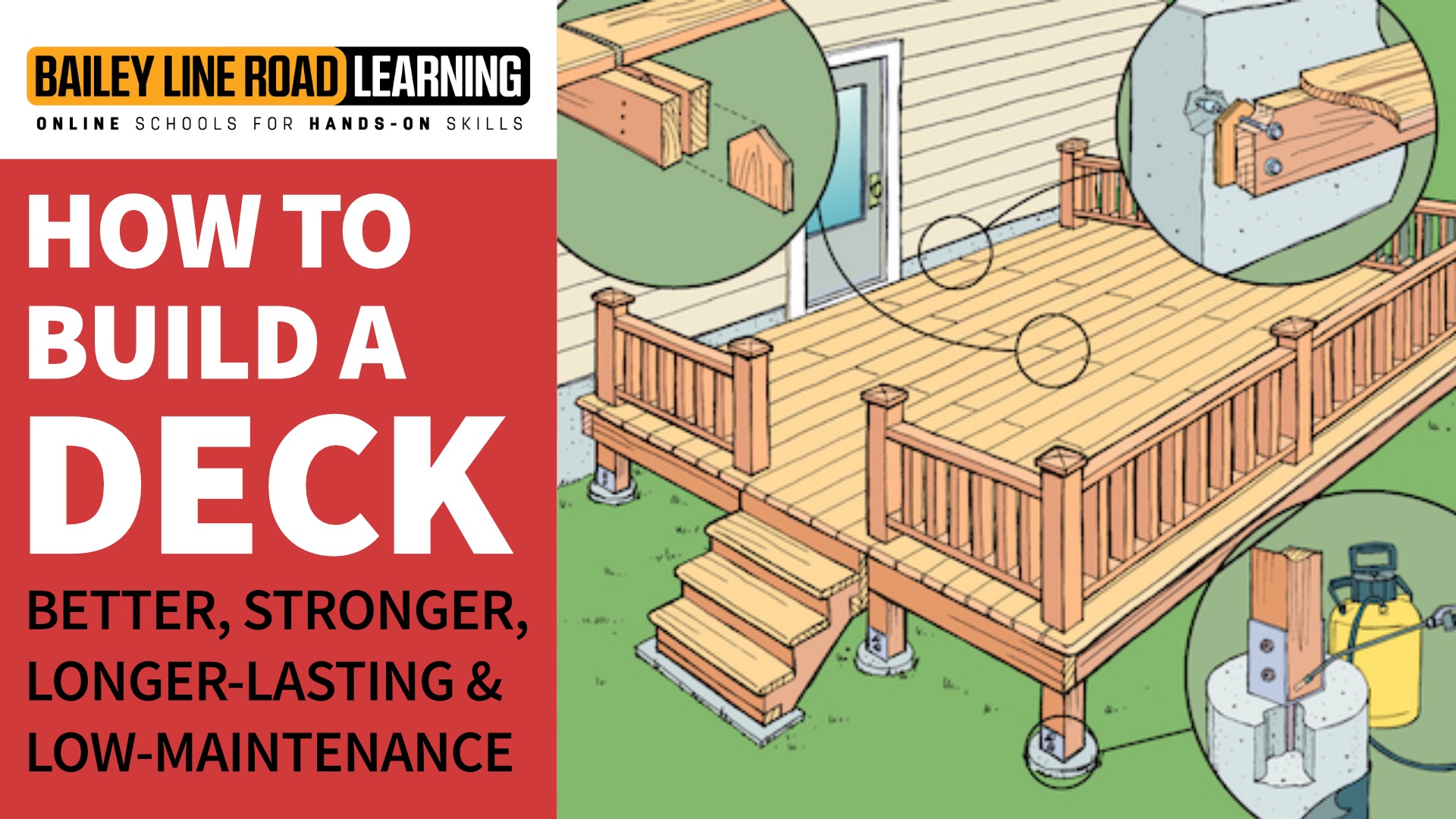 "I am currently getting bids to have a deck built.  The bids have come back very high and it seems the contractors are more interested in telling us how they will be designing and constructing the deck rather than listening to any of our input. I decided to search the internet for information on decks, due to the fact that I am no stranger to tools and I feel I am capable of building a quality deck. I found your website and listened to all of your instructional videos on how to build a deck the RIGHT way. It made total sense to me! This was the information I was looking for and then some!  I then ordered your course HOW TO BUILD A DECK and was up until 3:00 am reading it! I can't wait to start planning my deck! Thank you for sharing your expertise and for writing such a valuable course."
– JT, Aurora, CO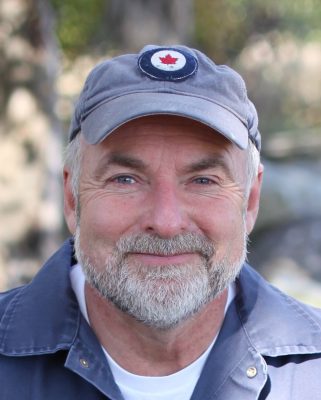 Did you find this video useful? I hope so. Please consider helping me cover out-of-pocket expenses creating content like this and publishing it online. Click the "buy me a coffee" button and you'll find a fast, safe and simple way to contribute to the cause. Thank you!
– Steve Maxwell