Here are four videos of different things you might find interesting: installing hand-forged hinges, backyard chickens, pasture tour and a cool toolbox trick.
Hand-forged door hinge installation: Watch time = 2 minutes
++++++++
Backyard chickens and an oil change: Watch time = 1 1/2 minutes
++++++++
Cattle pasture tour in June: Watch time = 2 1/2 minutes
++++++++
Custom toolbox trick that's probably new to you: Watch time = 2 minutes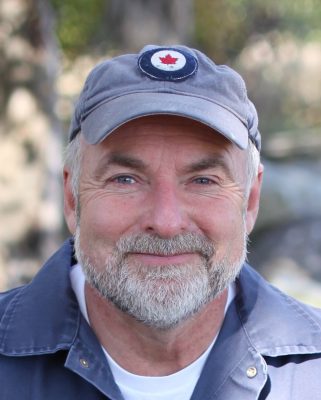 Did you find these videos useful? I hope so. Please consider helping me cover the cost of creating and publishing content like this. Click the "buy me a coffee" button below for a fast, safe and simple way to make a contribution. Thank you very much for helping to keep this website up and running.
– Steve Maxwell