Floral designs have always been one of the most popular design trends and still continues to dominate interior design in 2021. However, you might be looking for new and innovative ways through which you can incorporate floral designs in your home this year, so we've put together a list of all the ways you can use florals while redecorating your home this year. Without further ado, let's dive right in.

Use Real Flowers
While most people opt to use fake flowers as it lasts longer and looks fresh throughout the day unlike real flowers, you actually can find real flowers that last longer than just a day when decorating your home with flower vases. Changing your flowers in the vase every single day isn't economical unless you have a garden at home, so instead of this, you can opt to use flowers that don't dry out too soon.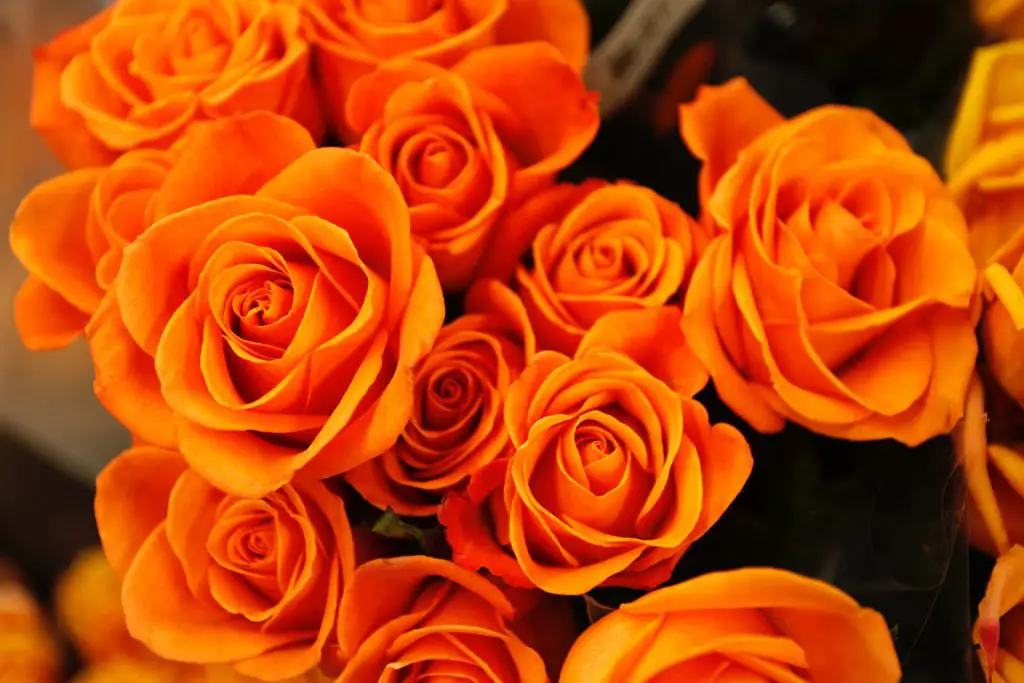 For example, orchids are flowers that have a long shelf life and can look fresh for almost two weeks when placed in a bowl of water. By using flowers to decorate the house, you will also feel relief from stress and anxiety as the sight of flowers and plants can help the brain feel calm, composed, and relaxed. Scientists playfully term this phenomenon as the release of 'outdoorphins' as the brain associates the sight of flowers with nature and freshness. 
Additionally, many therapists have started using flowers as a means of therapy and have named the practice floral therapy, as it involves surrounding oneself with the perfect flowers and color scheme that will enable the brain to feel relief from anxiety. If this is something that interests you then you should visit this orchid delivery service to get some fresh flowers for your home today!
Floral Murals
While arranging flowers around your home can brighten up empty spaces, having a full-scale mural painted on your wall can drastically change the entire room's appearance. If you love flowers and want to incorporate floral design in a major way inside your home then this is the way to go as it also makes normal and plain walls look more lively and vivid. Murals also happen to be one of the trending new features of interior design so a floral mural that spreads across the entire expanse of a room can make your home stand apart for its immaculate design. Even if you're on the minimalist side and don't want larger than life paintings on your walls, you can also go for simpler designs like a spray of poppies or a branch of cherry blossoms which will not take up an entire wall but will still be a pretty sight to look at.

Floral Wallpaper
If you aren't a contemporary mural person, then wallpaper is the next best option you can go for! Not only will it uniformly cover the entire room but will also make you feel like you're literally surrounded by flowers from every side. Also, if you like the idea of using wallpaper but feel like it'll make the room look too bright or tacky, you can just plaster one wall in the room and leave the others blank, as this happens to be one of the design trends that have also picked up in recent years. This trick will work especially well if the wallpaper is bright as it will draw one's eyes to the focal point of the room while not being too much or too bright. 
Flower Bowl
If you don't like the idea of a flower vase due to how simple and generic it is, here's another fun way for you to add flowers into your interior design. Use a bowl or basin instead of a vase, fill it up with water to its brim, and then place flowers that no longer have stems to float on the surface of the water. This can either be placed on the floor or also used as centerpieces on tables.