Building your dream home is a significant investment in money, time, and effort. It requires detailed planning to ensure a hassle-free process. One of its most crucial parts is budgeting. Knowing how much to spend on home construction helps you prepare an ample amount. Setting a budget ensures the project finishes on time. But how much is a reasonable budget to allow for? You'll find out here.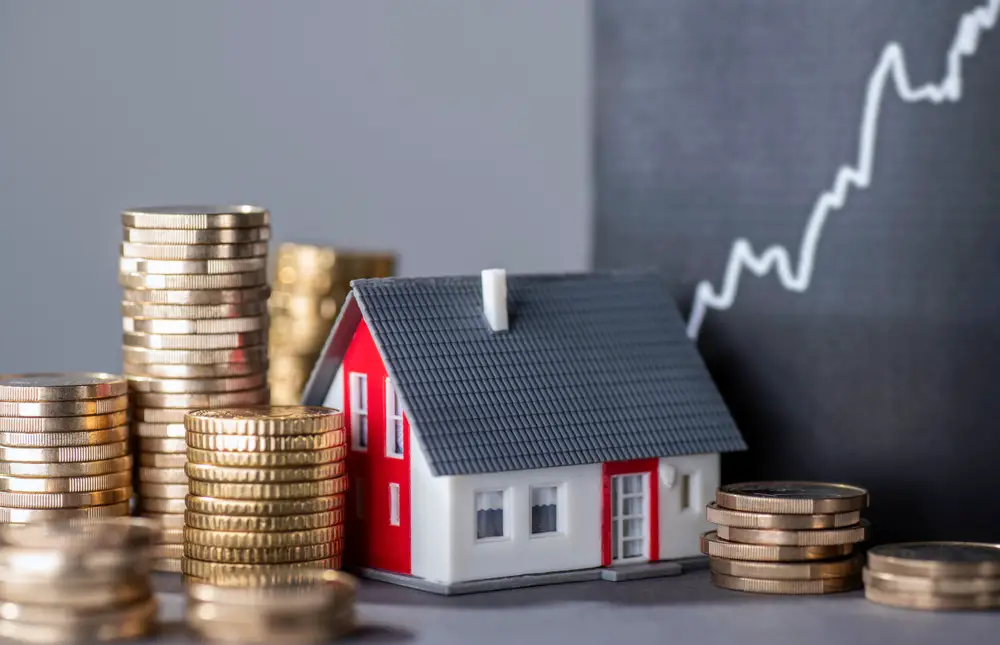 Here's a comprehensive guide to determining the cost of building your dream house. 
Typical Average Construction Cost 
Coming up with an exact budget requires knowledge of the building process. To get familiar with each step, check out the Redink Homes guide, or consult your local contractor. It's important to understand the process.
The typical home construction cost ranges from USD$150 to over USD$500 per square foot. Given those figures, you can build a 2,000-square-foot home for USD$300,000 up to millions. Many factors create a massive gap in construction costs. Some of these are the following. 
The type of finish helps determine the average cost of constructing a home. They range from low, mid-range, and high-end. You can decide which one fits your taste and your budget. 
Low-cost house construction involves using inexpensive materials in finishing. The key to maximizing your money's value is prioritizing safety and functionality over the aesthetic appeal. The average cost for a low-end finish is around USD$100 per square foot. 
On the other hand, mid-range finishes involve using a blend of low-end and high-end materials. They can be elegant and functional with the help of the right builder. You can expect to spend USD$150 to USD$200 per square foot. 
Lastly, high-end homes have all the luxuries. Your chosen builder will use premium construction materials, from the structural design to the fixtures. On average, building a luxury home will cost USD$500 per square foot. 
Most contractors start by giving a rough estimate based on the size of the home. The project scale determines the overall cost of materials. It also helps set the construction timeline and determine the total labor cost. 
Aside from the home's floor area, builders also consider the number of bedrooms, bathrooms, and kitchen size. For instance, a house with three bathrooms may cost more than one with two bathrooms despite having the same floor area. The price difference is due to additional expenses in plumbing and fixtures. Bathrooms are complicated.
If you want to save on construction costs while maximizing your preferred floor area, consider building a two-story home. According to expert builders, building vertically is more affordable than constructing horizontally due to less footprint and roof area. 
Your choice of materials significantly impacts the overall project cost. Some aspiring homeowners choose reclaimed materials for flooring, windows, and doors to save on costs. Building a home from scratch gives you the flexibility to pick inexpensive construction materials to reduce the total cost. 
The costs of construction materials fluctuate depending on their availability. To maximize your budget, you may utilize locally available materials. Your contractor can guide you through this process for the best results.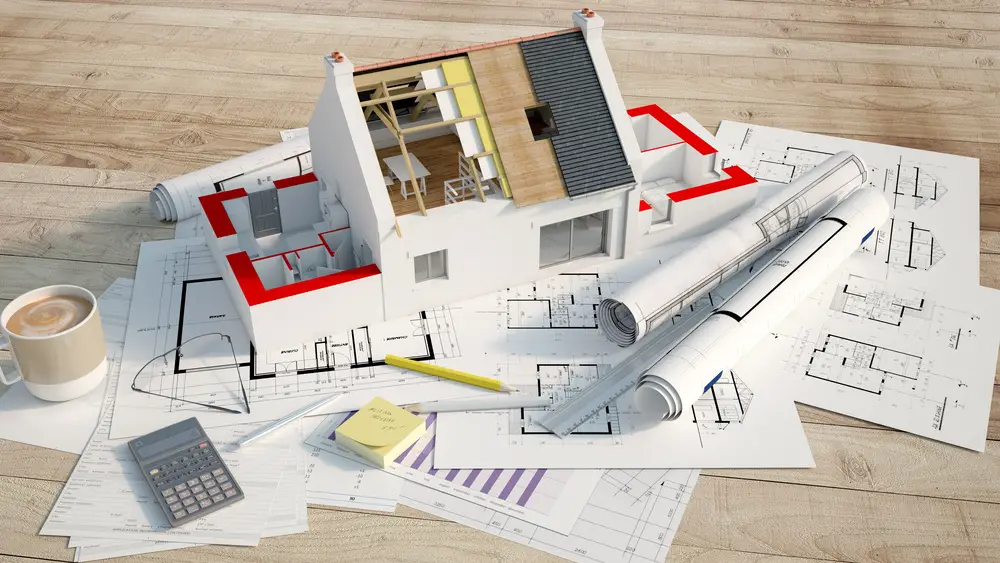 Aspiring homeowners must consider the cost of fixtures and appliances during planning and construction. These details determine the home's overall functionality and efficiency, so taking them into account is a must. 
Your choice of bathroom, kitchen, and light fixtures can increase or decrease the total cost. For instance, you can purchase a stainless-steel kitchen sink for below USD$300. On the other hand, a porcelain sink can cost up to USD$900 to USD$1,500.  
Likewise, the appliances you choose for your new home will affect the total cost of the home project. One practical tip is to pick energy-saving appliances. Although they may have a higher initial costs, you can reap the benefits by lowering your electric bills each month. 
You must prioritize your desired lifestyle when building a house. Some need more than the basics. An example is adding unique rooms like a hobby room, home theatre, or gym. Another feature new homeowners could invest in is a solar power system. This detail makes a modern house more efficient and functional. On average, solar systems may cost around USD$16,000 depending on the scale, type, and model. 
In some regions, building during the fall and winter is ideal due to lower material prices. However, most aspiring homeowners still choose spring since the fine weather minimizes the risks and delays in construction. 
Home construction costs vary depending on the location. Factors like the availability of skilled workers, labor costs, and material prices affect these numbers. For instance, building a house in a suburban area can be more expensive than in the countryside due to higher labor and material costs. 
Conclusion 
Considering the factors that affect construction costs helps you determine a budget that works for you. When constructing a home, you can compromise on finishes but never structural integrity and functionality. Therefore, it's best to hire a trusted builder to guide you through the process and build your dream house for the right price.