New woodworking hand planes hardly appear on the market, but it happened less than two years ago. Busy Bee Tools, a well-known name in woodworking and metalworking machinery based in Canada and selling across North America, has come out with a line of six high-quality planes. I've had these tools in my shop for a while now and the video below shows how they work and why I like them. The claim to fame here is high quality at an affordable price, and Busy Bee has succeeded. Watch and see why I think so.
You can learn more about the planes and buy them here on the Busy Bee website.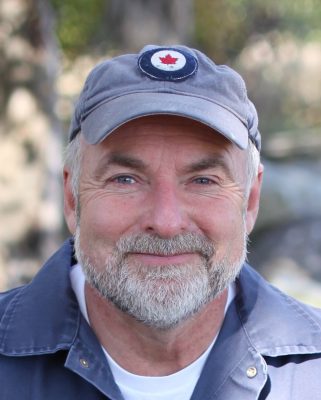 I hope you liked this video. Thank you for watching. I create all content on this website myself, with my camera man, video editor and son Robert a key part of productions like the one you saw here. We're a small outfit, but energetic. Please consider helping to make this kind of content possible by "buying me a coffee" at the button below. Thanks very much to those of you who contribute. Much appreciated.
– Steve Maxwell