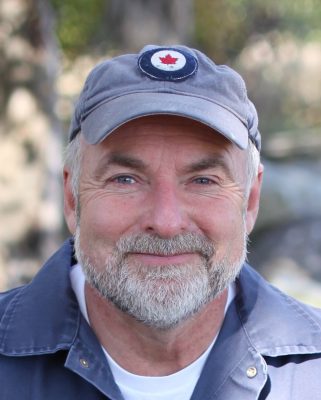 Yesterday the current session of my 6 week online course on designing and building your own off-grid solar and wind energy system opened for students, with the first lessons going out to the current class. I'm keeping enrolment for this session open until next Friday, October 22 since I have 11 more seats open this time. Click here for a sample lesson to give you a sense of how the course looks inside.
The next session of this course won't run until February 2022, so join us now if you want to get started before winter.
 Click the image below for details and to sign up. Don't forget to claim your $30 subscriber discount at checkout. Use coupon code BONUS30.