Q: How can I deal with partially insulated basement walls in my new home? A layer of insulation extends partway down the wall without a wall frame, with nothing at all on the bottom 4 feet above the floor. Should I rip it all off and start from scratch? What about building a new insulated wall and leaving the old insulation in place?
Reading time = 2 minutes
Video watch time =5 1/2 minutes
A: The situation you're facing is quite common and it springs from the fact that building codes don't always require basement wall insulation to go from floor to ceiling. Some higher-end homes have full-height insulation, but many houses don't. And as you'd guess, there are a few different ways to handle the challenge. First, and most importantly, your basement must be completely dry before you consider any finishing campaign. And don't let wishful thinking get the better of you here. 100% bone-dry, 100% of the time or don't finish at all.
Since typical code-minimum walls don't have any sort of framing present (usually just a blanket of floppy, foil-backed fiberglass like you've got), you must either strip the existing insulation off and replace it with something else, or create a finished and insulated wall on top. My preference for basement walls is to insulate with some kind of rigid foam, with a finished wall on top of that, but before you get that far, take a look at the video below.
When it comes to creating finished basement walls, my favourite approach (especially for homeowners doing their own work) is something called Smartwall. It includes extruded polystyrene foam factory bonded to a layer of drywall. The panels interlock, anchor top and bottom, but sitting about 1/2-inch away from the masonry wall. The photo below shows a pile of Smartwall panels I used a number of years ago.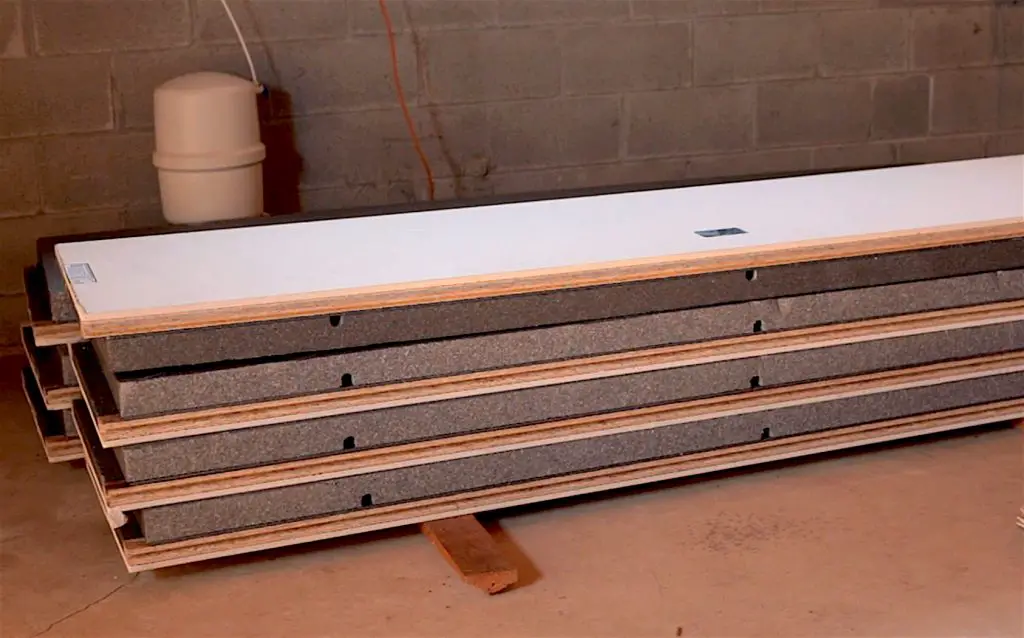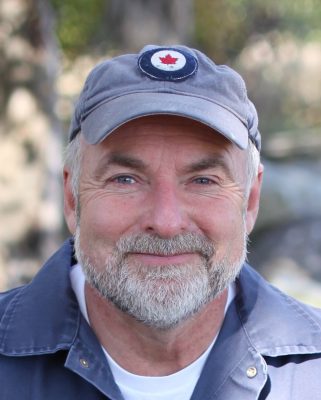 I hope you found this Q&A useful. Please consider helping me cover the cost of creating and publishing content like this. Click the "buy me a coffee" button below for a fast, simple and safe way to make a contribution. Thank you!