From a distance, pasture just looks like a green field, but there's more going on than meets the eye on managed pastures. Join me and our dog, Kate (gone now I'm afraid), as I explain some of the plants that grow in the 40 acres of beef cattle pasture we have at our place on Manitoulin Island, Canada. Click below for a virtual field trip.
Video watch time = 5 1/2 minutes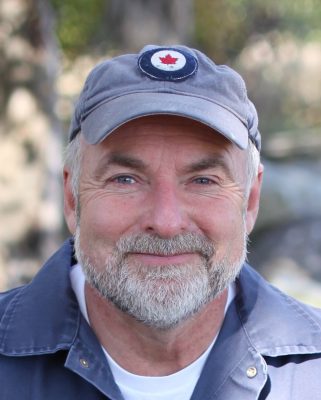 I hope you found this video interesting. Please consider helping me cover the costs of keeping content coming on this website. People like you make it possible. Click the "buy me a coffee" button below and it'll take you to a simple contribution page. Thank you very much!