Your roof protects your home against severe weather, such as hail, snow, water, harsh winds, fallen trees, and other debris caused by storms. That's obvious, but what's not so obvious is how to choose shingles when it comes time to re-do your roof. Choosing strong roof shingles is crucial to ensuring that your family and belongings are well-protected. However, there are so many shingle manufacturers to choose from when installing a new roof that it can often be confusing and overwhelming. That's where this article can help.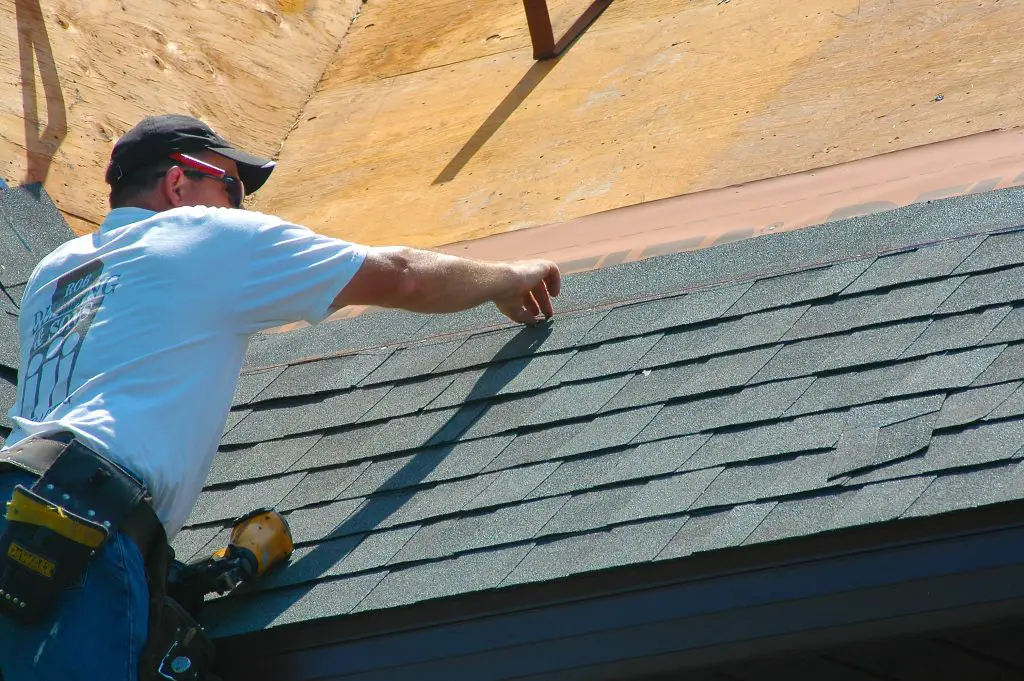 Companies such as Big Al's South Florida Roofing has been serving South Florida for many years, and can help you decide which shingle type is ideal for your home based on your budget. Regardless of where you live, roofing companies are a good place to get roofing advice. In search of the best roof shingle brands, it helps to begin by asking these questions:
What is the best shingle material for durability?

Is the shingle brand that I want within my budget?

What sort of warranty does the company offer?

Will the type of shingle shape complements my home's exterior?
What Are the Different Types of Shingles?
There are numerous roofing materials available on the market. Asphalt shingles are among the most inexpensive roofing materials available. They are also the most popular replacement roofing material chosen by homeowners. Asphalt shingles are also popular among builders of new homes.
Here's a list of the most common types of shingles, including asphalt:
Asphalt Shingles

Slate Shingles

Metal Roof Shingles

Wood Shingles

Architectural Shingles

Solar Shingles
Recommended Brands by Consumer Reports
According to Consumerreports.org, asphalt shingles are popular because they combine aesthetics, durability, and an affordable price. Also, they're the easiest to install, which saves you money on labor costs. On the other hand, specialty roofing materials, such as slate, tile, and metal, are typically more expensive, but they can last longer and look better.
Here are seven shingle brands of asphalt shingles to consider:
AtlasRoofing –

 incorporates Scotchgard into its premium asphalt shingles to resist mold and mildew.

CertainTeed –

produces faux slate roofing, premium metal, and asphalt shingles.

GAF –

produces asphalt shingles and is one of the only brands with products available at home improvement stores like Lowe's and Home Depot.

Iko –

A Canada-based manufacturer that produces three types of asphalt shingles for the North American market: traditional three-tab, architectural laminate, and "premium designer" shingles that resemble slate and cedar shake.

Owens Corning –

 one of the few brands that offer a lifetime warranty on certain lines of roofing shingles, provided you use one of its licensed installers.

Tamko –

mainly produces asphalt shingles for residential applications.
The Best Roof Shingles Have These Features
Roof Performance
The best roof shingles outperform the rest. High winds, hailstorms, and constant sun…the best roof shingles can withstand whatever the elements throw at them. They are less likely to tear off in high winds and to fail prematurely. 
Roof Longevity
The best roof shingles have a longer lifespan and, in some cases, even a significantly longer lifespan. They will have a lower risk of failing unexpectedly or prematurely, so you won't have to deal with the hassle of replacing your roof for a considerable time. The best asphalt roof shingles come with 50 year warranties and some carry an unlimited warranty for original purchases of the shingles.
Life-Cycle Cost
In the long run, the best roof shingles will save you money. The total cost of ownership over the life of an asset is referred to as the whole-life cost (or life-cycle cost). A well-known asset management technique is life-cycle cost analysis. It typically demonstrates that using high-quality roofing materials reduces a roof's total lifetime cost by reducing required maintenance and repairs and extending the roof's useful life.