Granite is a material that has gained popularity in contemporary building designs due to its superior quality and durability. Granite countertops are not only visually appealing, but also versatile and can be used in a variety of design settings. Nowadays, many modern houses have a granite countertop. But have you ever wondered why granite is so popular? Continue reading to find out why you should choose granite countertops over other materials.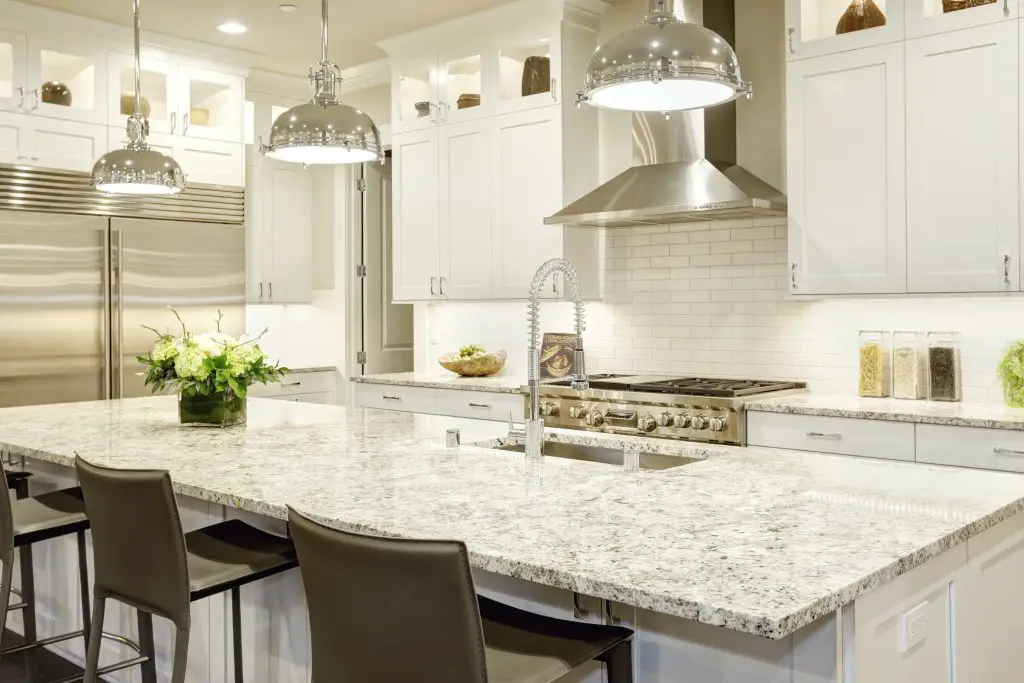 1.  Color Options
Granite slabs come in a variety of colors.  Suppliers such as Orlando granite countertops offer wide-ranging granite slabs you can choose for your next project. 
Given how drastically granite colors and patterns may vary from slab to slab, you must be careful about the one you pick for your kitchen or bathroom. Also, when buying a granite slab, search for any glaring indications of damage or vulnerability. While not every flaw is a concern, some may compromise the slab's structural integrity.
2. Natural Beauty 
Granite is a natural stone. Granite for kitchen countertops is mined directly from the quarry before being sawn, polished, and shipped. No other manufacturing procedure is used to make it. Consequently, what you get is just natural beauty. A granite countertop's natural mineral imprint, hues, and other characteristics will innately and subtly improve the aesthetic of your kitchen.
3. Money Savings
Consider using granite leftover segments to save money on your counters if you have a tiny kitchen or don't mind a more eccentric home design. Large slabs of stone are sometimes left over from previous jobs. Rather than throwing these scraps away, you might be able to put together enough for your bathroom vanity or a small kitchen's worth of countertop. 
However, you must ensure that a professional does the installation for you. The stone shouldn't be put together randomly since it will seem cheap, and you may have additional seams to maintain. You can still acquire a nice countertop out of these remnants, but it might require more patience to find the ideal slab. 
4. Ease Of Maintenance 
If you maintain granite, it will only look fantastic. Granite is robust and is probably one of the most durable materials used in kitchens. But if you aren't cautious and don't keep your granite sealed, your gorgeous countertop might eventually start to deteriorate after a few years. Thankfully, taking care of it is relatively straightforward. 
Granite countertops can be cleaned without the use of an expensive cleaning liquid. You typically need warm, soapy water only. However, once installed, check to see if they're properly sealed. This stops water from penetrating porous stones and leaving permanent stains.
Furthermore, it's best not to clean your granite countertops with abrasive products. The surface may be damaged and scratched, making it even more susceptible to stains. Specialized granite cleaners are not typically needed even though they're accessible. Whatever method you use, always remember to finish by drying the counters with a fresh microfiber towel.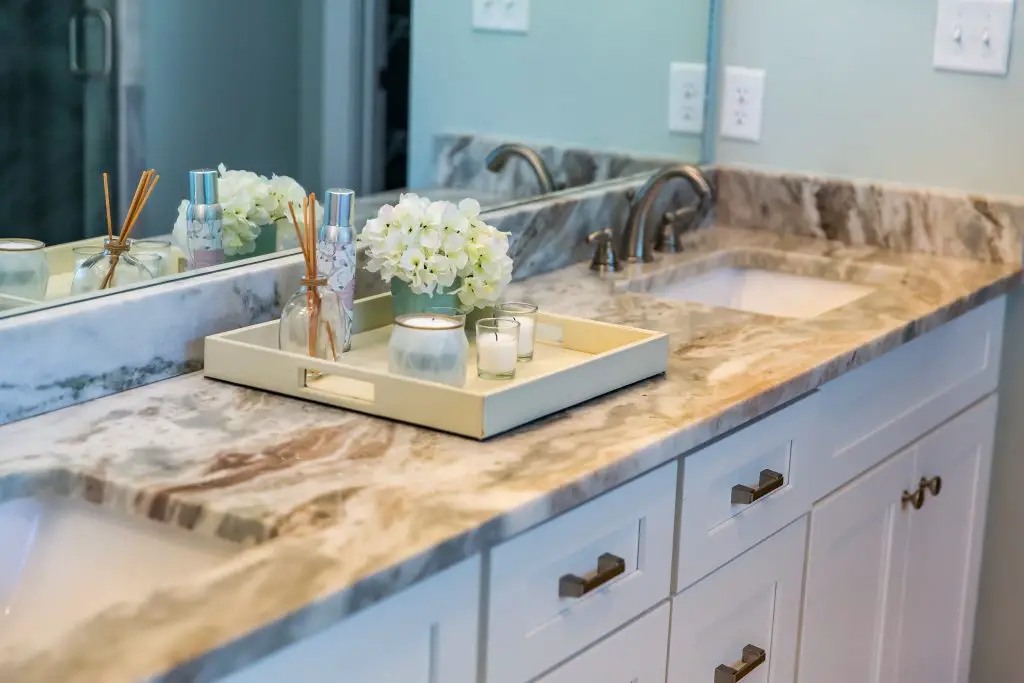 5. Home Value Increase 
There's no doubt that granite enhances the visual appeal of your kitchen, but it also increases the value of your property should you decide to sell it. That's why granite countertops are a common trend in most home remodeling projects. Most homebuyers prefer granite countertops. By simply installing a granite kitchen countertop, you could recover most of the installation expenditures when you sell the property. Therefore, granite countertops can be what you need to tilt the scales in your favor.   
6. Durability 
Kitchen remodeling projects are often quite expensive. There are certainly many components you need to invest in such a project. Buying and installing the ideal countertop for your kitchen will likely require a significant investment. Therefore, you want to be sure that the countertops you spend money on will last.  
Granite kitchen countertops are the perfect choice if you're searching for something durable. Your granite countertops should last a very long time if you maintain them properly. A granite countertop may last thirty years or more. Even when compared to other common options such as quartz or stone, granite outlasts them all by a wide margin.
Conclusion
Granite countertops are a practical material choice for both the kitchen and bathroom. It's rare to see a granite countertop that doesn't look good. Furthermore, since it enhances the visual appeal of your kitchen and bathroom, installing granite worktops may assist in raising the value of your home should you want to sell it. 
One of the most important things to consider when dealing with granite countertops is to have them installed by a skilled professional who can also properly seal them. Also, note that if you maintain your granite countertops, they will continue to provide you with many years of amazing beauty and performance.