If you'd like to ease the pain of high home heating costs this winter by getting into firewood, a wood splitter is a very handy tool. The video below is for anyone who wants to become more energy self-reliant when it comes to home heating. Wood splitters can be very safe as long as you use them properly and understand the danger points. You'll get all that and more in this video.
Video watch time = 11 1/2 minutes
Click the video window below to watch . . .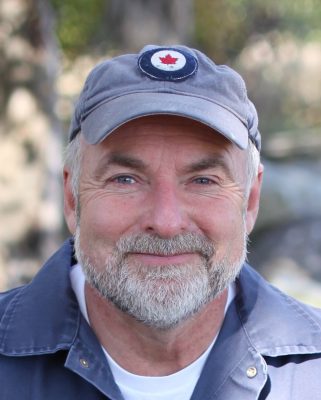 Was this video helpful? I hope so. Please consider "buying me a coffee" at the link below to help cover my time and production costs. Thank you very much.