Face frames are parts on traditional cabinets that surround door and drawer openings, and sanding them so the joints are smooth and flat is a key woodworking skill. The narrow pieces of wood that you see running horizontally and vertically around doors and drawers are the rails and stiles that make up face frames.
Video Watch Time = 2 1/4 minutes
Click below to watch a video of a classic lesson of mine on sanding face frames from back in 2008. This is a basic cabinetmaking skill and has wide enough applications that any woodworker will find useful. Techniques like these are some of the things I teach in my online cabinetmaking course – HOW TO BUILD TRADITIONAL SOLID WOOD CABINETS.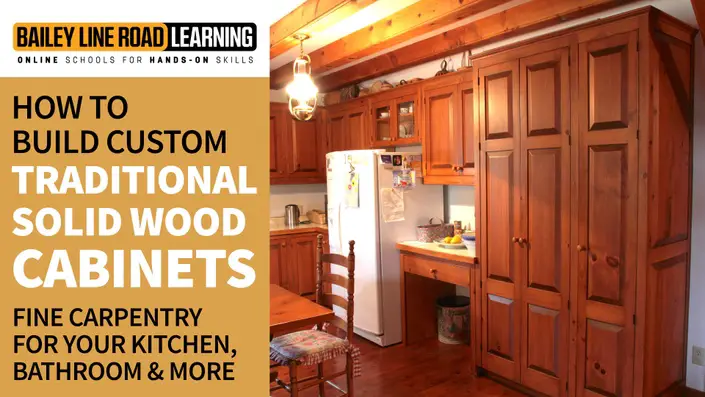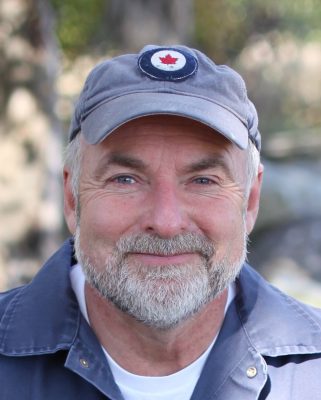 Was this video useful? The "buy me a coffee" button below is an easy and safe way for you to help me cover costs of producing and publishing content like this. Thanks to everyone helping out!
– Steve Maxwell