Coloured wood finishing oils are beautiful and repairable, and that's why they work exceptionally well on surfaces that get regular wear. In the video below watch me explain how this approach works on a set of wooden stairs that have had many years of daily use. If you've never tried coloured finishing oils before, you're in for a treat. My favourite is made by Watco and is widely available.
Video watch time = 5 minutes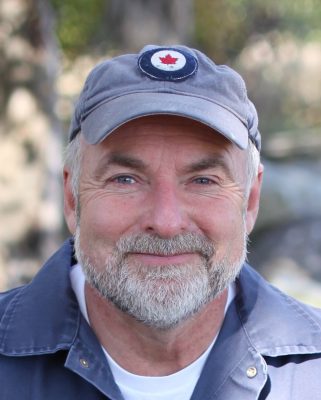 I hope you found this video useful. Please consider helping me cover the cost of creating and publishing content like this. Click the "buy me a coffee" button below for a safe, simple and fast way to make a contribution. Thank you very much!