Q: What kind of portable tablesaw do you recommend for serious home use? I'll keep the saw in my unheated garage and hope it can serve as a good all-purpose tool for cutting sheet goods, cabinet projects and furniture making.
A: I've had the chance to test many different models over the years and my current favourite portable is the Bosch REAXX tablesaw. It has the best folding stand I've tried, the fence is very good, there's lots of power and the REAXX model has a great safety feature. The moment the spinning blade touches skin, a high-pressure gas cylinder activates a mechanism that drops the blade down and away from anything made of flesh in milliseconds. Watch how this saw simply cannot cut any kind of meat. The Bosch also has no parts that can rust, and that's a consideration with your plans to store the saw in your garage.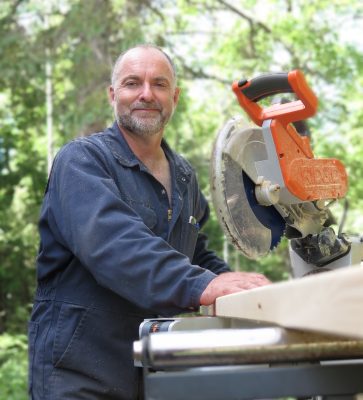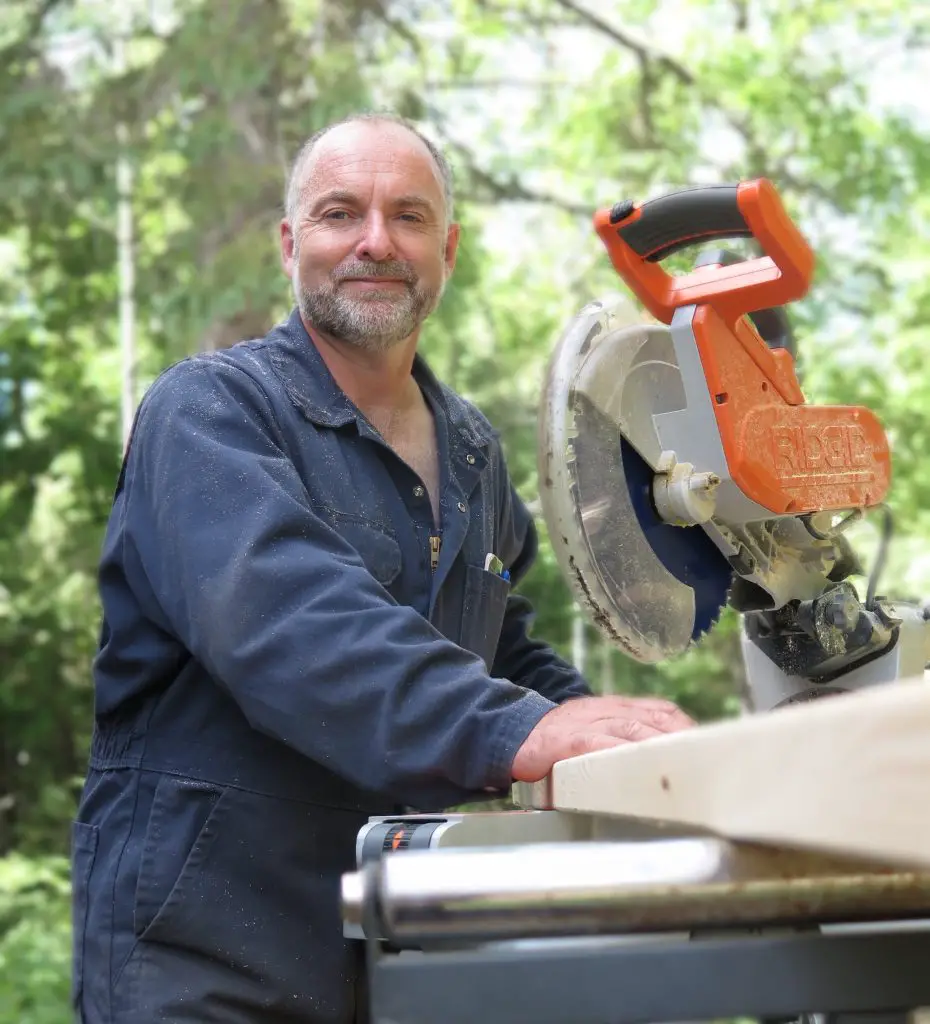 I hope you found this article useful. Please consider helping me cover the cost of creating and publishing content like this. Click the "buy me a coffee" button below for a fast, safe and simple way to contribute. Thanks to all who are helping keep this website up and running.