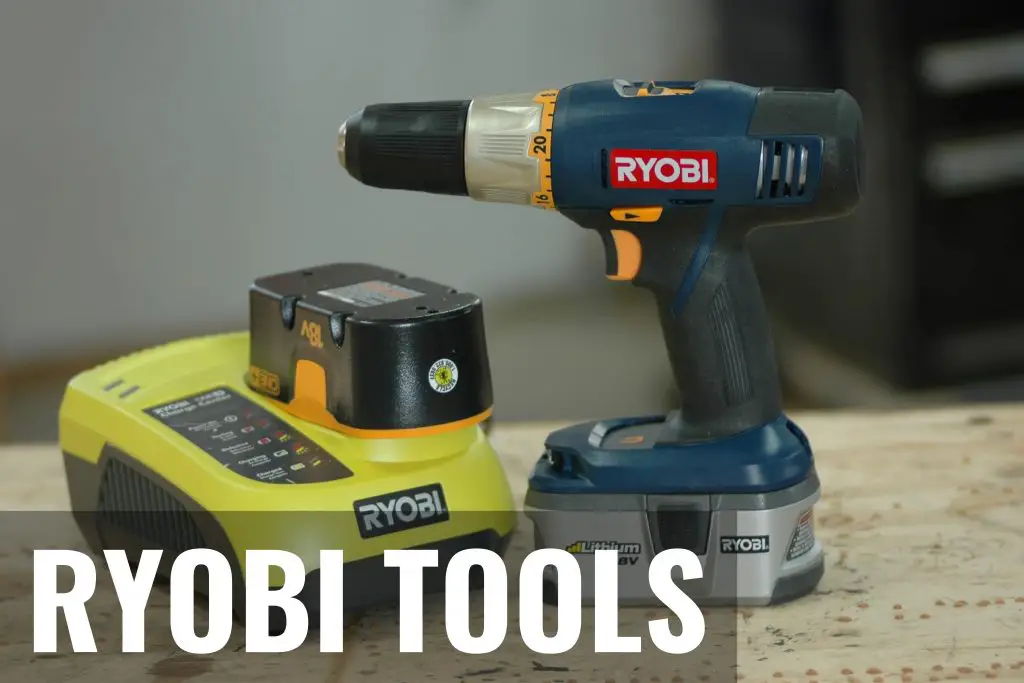 Behind the design of every power tool there's a group of people with a unique dynamic, and it's this unique dynamic that translates into the unique personalities of the various tool brands. And make no mistake, each power tool brand really does have a personality. Even among top brands that all work exceptionally well there is marked differences in feel. I've been testing power tools professionally for more than 30 years and using tools for even longer than that, and Ryobi is one brand that stands out personality-wise in ways you don't usually see. If Ryobi were a person, it would be that friendly, hard working, cheerful next door neighbour who knows the value of a dollar, is economy minded, reliable, capable and is there to help when you need it.  And the surprising thing is, this has been true about Ryobi for a long time.
Last fall I wrote about Ryobi's new HP Compact Series, a group of six 18 volt cordless power tools that are smaller, lighter and better performing than most models of similar price from competing brands. Since that article came out, more than the usual number of homeowners have been asking me for power tool recommendations. COVID has kickstarted what's probably the biggest DIY explosion in history. People aren't spending money on vacations and entertainment like they used to, so that leaves more time and money for do-it-yourself home improvements.  When I'm asked for recommendations on DIY-grade power tools, I always mention Ryobi among others. There are least four reasons why.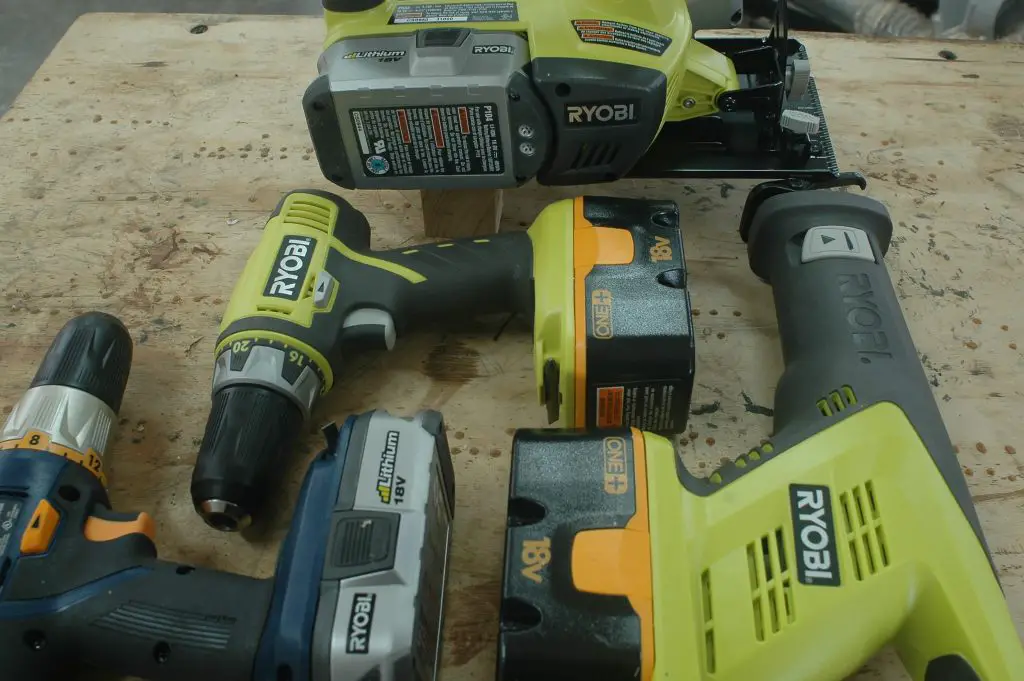 Value
Low price and strong, reliable performance from a large collection of different models. This is why I don't think any DIY brand beats Ryobi when it comes to value for the dollar. There are somewhat cheaper drills, impact drivers and reciprocating saws around, but none that I've seen deliver better value.  Ryobi is so good that it's not unusual for professionals to use them, too.
Variety
There are currently 175 different Ryobi tools in the 18 volt ONE+ category, with more appearing all the time. Besides the usual drills, saws and impact drivers, I'm impressed by innovative designs such as the cordless rotary cleaning tools, cordless bluetooth speakers, 16 to 23 gauge nailers, cordless grease gun, and metal-cutting bandsaw to name a few. I'm not aware of any other brand that has a wider range of cordless products than Ryobi.
Batteries
There's no power tool company on the planet that has remained as steady and stable in it's battery platform as Ryobi. And by steady I mean a current battery design that can plug into brand new tools or tools going all the way back to 1996. A quarter century of backwards battery compatibility is unheard of in the power tool business and Ryobi offers some of the lowest priced replacement batteries around, too. Today's ONE+ batteries are still 18 volts just like the ones from the 90s, but they make older tools run faster and better than they ever did.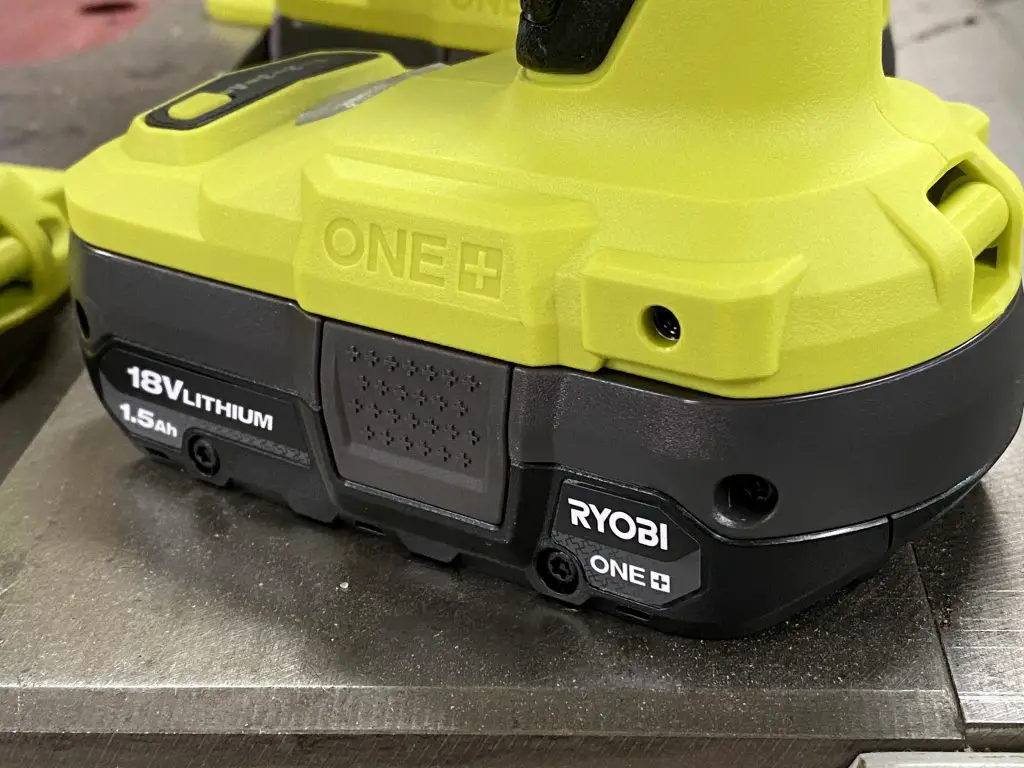 Availability & Warranty

Back in the 1990s, Ryobi made an unusual arrangement with Home Depot that struck me as strange at the time. That's when Home Depot became the primary source for Ryobi tools. That's still the case today and it means widespread availability. I've used Ryobi tools around my place ever since they came out and I can't recall ever having one break down. That said, nothing is perfect and that's what warranties are for. All ONE+ tools are warranted for three years, including batteries. 

There are many great power tools in the world, and you certainly don't need Ryobi to make good things happen. But if you're looking to build a cordless power tool collection that boosts your personal DIY productivity at minimal cost, Ryobi certainly shines in my experience.

Watch the video below for my tour of the latest offering from Ryobi. It's an impressive brand, especially for homeowners and hobbiests.