Even though I have many outdoor power tools at my house, including several gas-powered weedeaters and brush cutters, I still find it useful to have a good, old-fashioned scythe on hand. That's the tool that's sometimes depicted as being used by the "grim reaper", but it's amazing for cutting down tall grass, weeds and small brush. What's there not to like about quiet progress that happens without burning any gas? It's also pretty good exercise if you use a scythe for a while.
I was using my scythe just before snow came here where I live, and the trick is sharpening. The video below shows how I sharpen my scythe and how I maintain the wooden handle and prevent the blade from rusting. Click below to watch a sharpening procedure that's new to most people.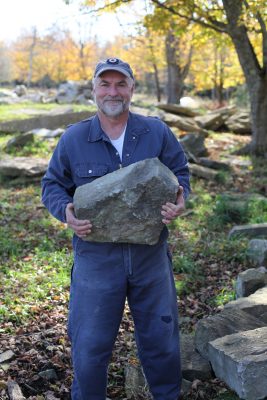 I hope you found this interesting, even if you don't plan to buy and use a scythe. Click the "buy me a coffee" button below for a safe, simple and fast way to make a contribution. Thank you for helping to keep this website up and running.