Lately I've been advising a married couple on how they can have a summer home built in a small, beautiful town, and my advice includes my favourite type of cabin roof and floor insulation. If you want the look of an authentic, wood framed rafter roof when viewed from inside below, but with the energy efficiency of modern insulation, this approach can deliver. You can get this by insulating from the top of a roof.
It's not usually done this way, but I know it works well because I've seen it in action over a decade. Watch the video below to see how it works. Note: I made this video a few years ago, and the insulation product I used is no longer available. No problem, though. You can simply duplicate the approach with ordinary, 2″-thick extruded polystyrene foam (or thicker) and 1/2″ plywood or oriented strand board on top, with everything screwed to the main roof deck. Same goes for floor insulation, too. Click below to see how the approach works: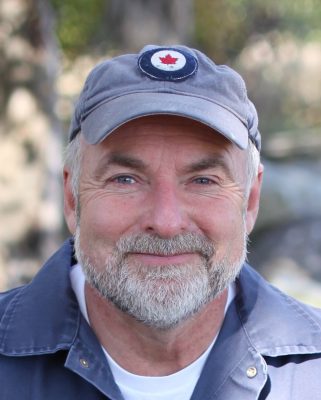 I hope you found this video useful for future projects. Please consider helping me cover the cost of creating and publishing content like this. Click the "buy me a coffee" button below for a safe, simple and fast way to make a contribution. Thank you for helping me keep this website up and running.
– Steve Maxwell