Want to install wainscoting along the side of a staircase? This short video shows an overview of an actual installation I was part of on a century home.  We used a kit for this job from an outfit called Elite Trimworks.
Want to learn more about wainscoting in non-stair situations? Click here for a detailed tour of the different wainscoting options and how to make them a reality in your home.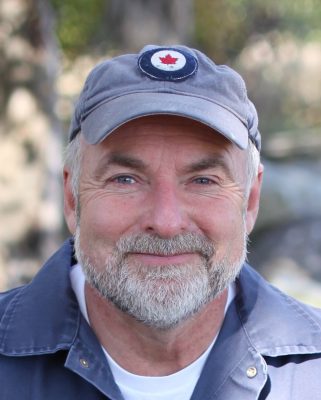 I hope you found this useful. Please consider helping me cover the cost of creating and publishing content like this. Click the "buy me a coffee" button for a safe, fast and simple way to make a contribution. Thank you for helping to keep this website up and running.
– Steve Maxwell