Want to learn to weld? It's a powerful skill and I weld all the time here in my home shop. I can't begin to count all the things I've made and fixed with MIG welding. Click below to watch a video on the basics of completing a proper weld using an electric MIG welder. This video comes from my  online course MIG Welding for Beginners. I hope you enjoy it!
Learn more about the course here, and use the coupon code BONUS30 at check out to get $30 off the course enrolment fee.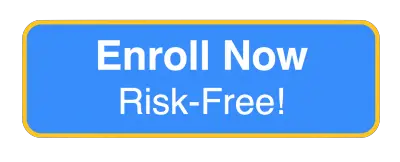 I hope you found the video useful. If you like what I'm doing on this website, but you're not interested in welding, please consider helping me cover the costs of creating and publishing content like this in another way. Click the "buy me a coffee" button below and you can contribute to the cause safely and quickly. A big thank you to everyone who is helping out.