93 years ago today, on September 17, 1929, inventor Edwin J. Evans received a patent for a unique type of adjustable wrench that he called the Zip Grip. Very few were produced over the course of the remaining year that the company remained in operation, but the patent documents lived on.
Fast-forward to 2022, and this tool is now being produced by a British company called Metmo using modern methods and materials following the old design. Called the "Metmo Grip", this tool received more than $400,000 USD in crowd funding to make it a reality and now it's available to buy. Check out my video tour of this interesting example of an old tool made new.
Video watch time = 5 minutes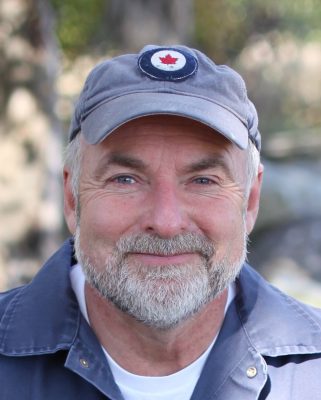 Did you find this video interesting? I hope so. Please consider helping me cover the cost of creating and publishing content like this. Click the "buy me a coffee" button below and it'll take you to a simple, safe and fast way to make a contribution. Thank you! This website exists because of people like you.