A few months ago I upgraded my bandsaw, and the quick video below that we made this past Wednesday shows me using it to make a 4×6 from a 6×6. That's called "resawing" and it's the heaviest job I've tried so far with this new 14″ Rikon bandsaw. It's quite a machine. Click below to see how it went.
Video watch time = 2 1/2 minutes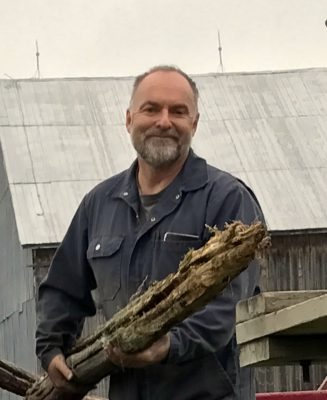 I hope you found this video useful or at least interesting. Please consider helping me cover the cost of creating and publishing content like this. Click the "buy me a coffee" button below and it'll take you to a fast, simple and safe way to make a contribution. Thank you very much!