Building a small, affordable tiny home of your own – that's what my Cozy Cabin building course and plans package is all about. It's the world's most detailed and complete downloadable learning experience for constructing the tiny home of your dreams. It's made for people who've never built anything big before, as well as experienced builders who appreciate fine design. Here's what hundreds of people around the world have received from taking the Cozy Cabin course:
— Complete, printable construction plans for a 16′ x 25′ cabin with porch
— 45 instructional videos that apply exclusively to this design
— Dozens of photos and illustrations
— Details for making a sleeping loft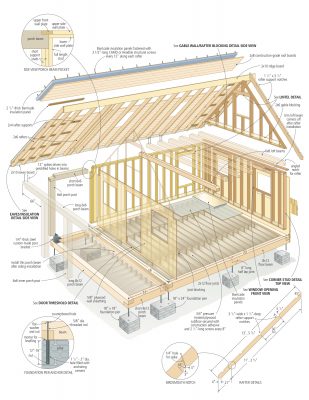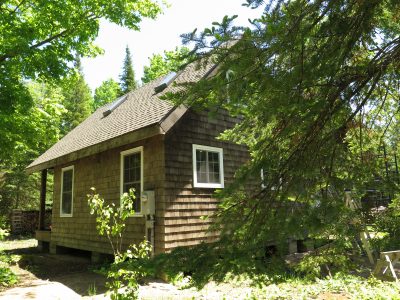 Cozy Cabin teaches in ways that books never can. The videos, plans, illustrations and photos work together to make it like I'm working alongside you. This design isn't just something that got pulled out of thin air, either. The Cozy Cabin course is the product of an actual building project I tackled with my son. All the kinks have been worked out of the design, leaving you with plans and directions you can count on.
Download your own copy of Cozy Cabin risk free right now. If you're not delighted, I'll refund your money. It's as simple as that. I've never been asked to issue a refund yet, but the offer always stands.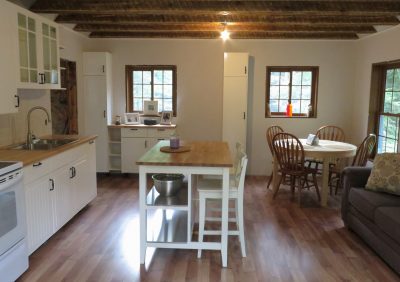 Here's what they're saying about Cozy Cabin:
I've attended tiny home seminars and bought other tiny home plans online, but Steve Maxwell offers the most comprehensive, thorough and detailed how-to guide to build a quality, beautiful small home out there today.
— RM, North Carolina
---
This is the type of cabin we wanted, and we love it! Due to your building specifications this little cabin will far outlast us. We will be able to pass it down through the family. Thanks again for Cozy Cabin.
— BL, Montana
---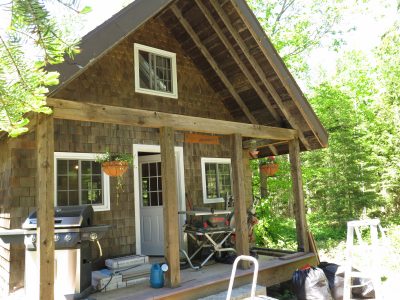 After looking at your course I'm very excited to start and will be building a cabin using your plans. Thanks for such detailed work.
— JR, Aruba
---
I really like your work on this cabin and look forward to building it. Great course!
— TB, New York
---
Thanks for reading, and happy cabin building!
Steve Maxwell
P.S. Got questions about the Cozy Cabin course? Connect with me by email at [email protected]